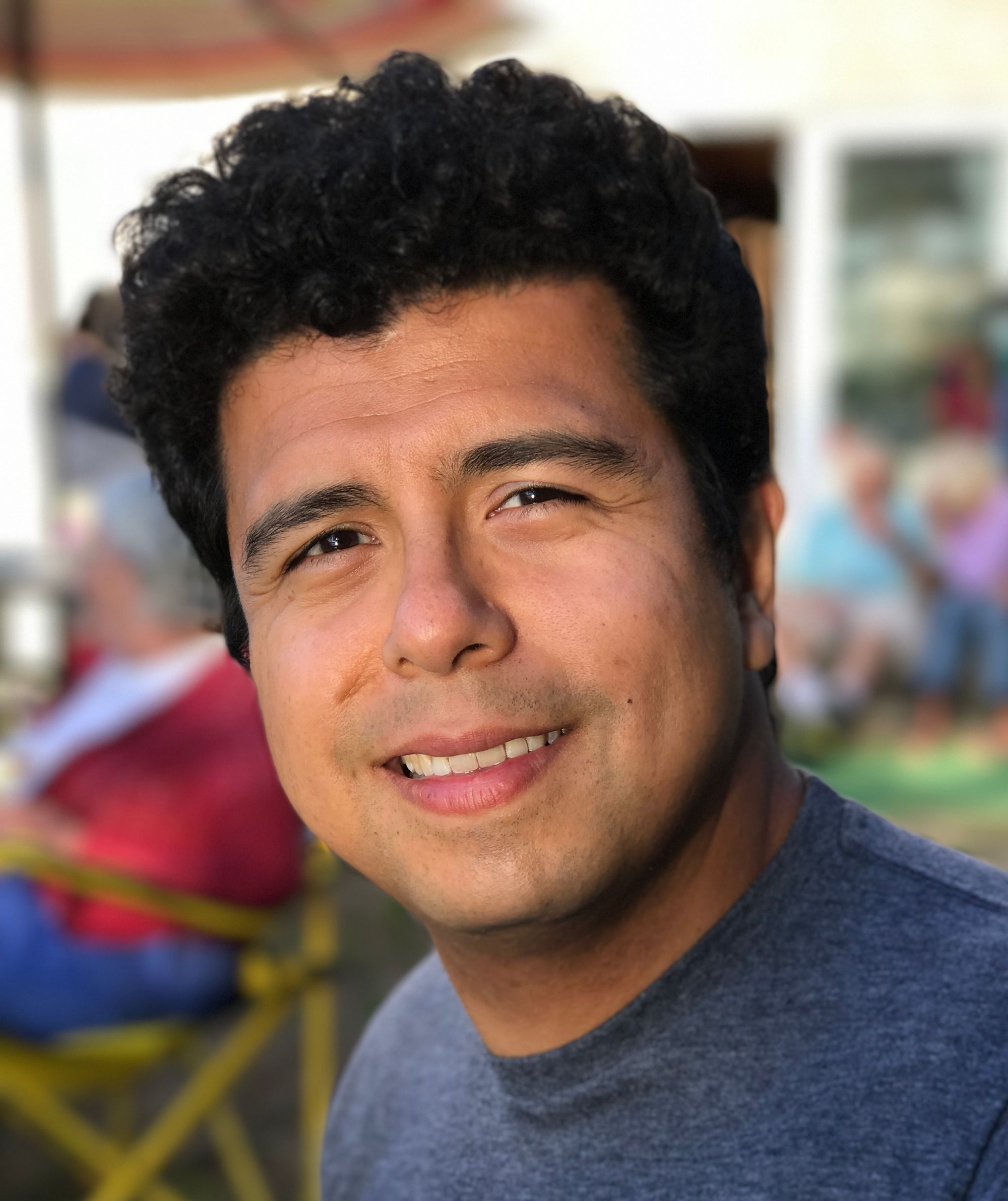 Hi, my name is Nelson de Witt, but it's also Roberto Coto.
I was separated from my birth family during El Salvador's civil war and was reunited with them in 1997 at the age of 16.
I am an author, marketer, and technologist who has worked on a wide range of entrepreneurial projects, such as helping to scale an embroidery business in Panamá, consulting on a crowdfunding campaign to fight patent trolls, and producing a documentary film about El Salvador's disappeared children.
If there has been one consistency through my varied and unconventional career, it's that I thrive when I'm working to organize chaotic, unpredictable environments. Whether it's programming software applications, designing business processes, or creating a compelling narrative, I love the challenge of finding elegant solutions for complex, multi-dimensional problems that have no easy answer. I'm a skilled problem solver who has taught himself everything from web design to marketing to narrative story structure.
🎭 Storyteller
Storytelling is at the core of what I do, whether it's creating a video, coding a website, or writing a blog post. We often think of storytelling as a form of entertainment, but to me, it is a way to share information, experiences, and life lessons that is fundamental to who we are as human beings.
While I'm fairly new to storytelling, having only learned the craft in the past five years, it is something that I'm extremely passionate about and work hard to get better at every single day.
⌨️ Writer
Growing up with dyslexia, I always found reading and writing to be challenging, so calling myself a "writer" as an adult feels a bit strange, but nowadays, it's how I spend the majority of my time. Alongside the writing I do for my book and this site, I also write computer code. Programing has taught me a lot about the writing process and how not to expect perfection from the stat but get better over time.
On this website, you will find a collection of my work that touches on subjects such as failure, adoption, making art, and taking risks. I've disabled comments on the site, but if you would like to get in touch, you can do so by using the form below.
📷 Photographer
I've been doing photography since high school, where I learned to develop and print my own negatives. I believe there is profound, and yet often overlooked beauty in the world around us. My photography is an attempt to capture and expose the splendor that I encounter.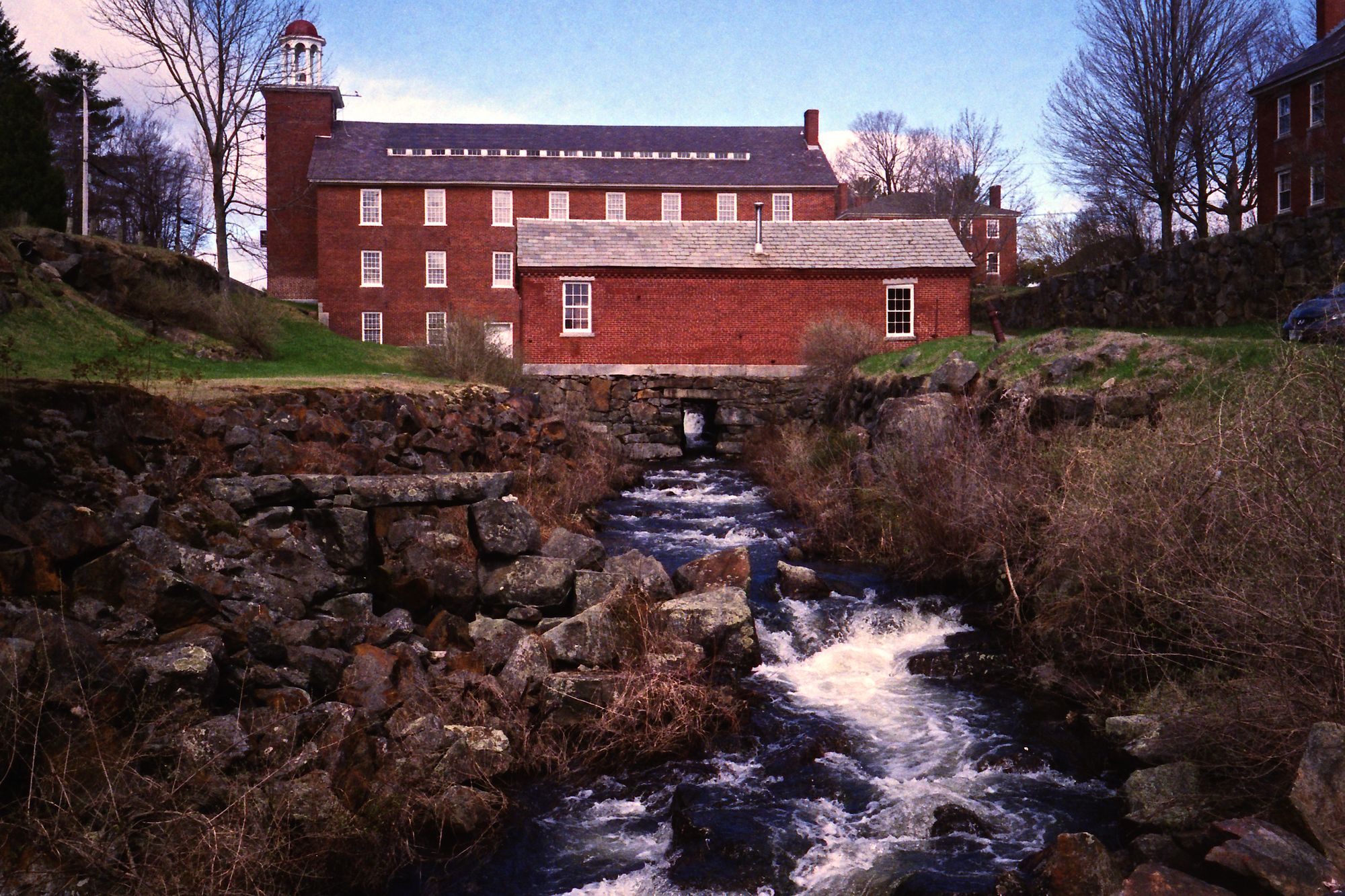 For me, these photographs serve as a physical reminder of life's evanescent moments.
Most of the photography you will see on this site was shot with an early production model of the Leica M6 from 1985 that shoots 35mm film. The M6 is a unique camera because of its compact size, quiet shutter, and because it is a rangefinder.
Rangefinders, unlike traditional SLR cameras, do not show you the world as the lens sees it. Instead, you see white frame lines that approximate the final image and allow you to see objects moving in and out of the frame. There is no preview, and you have to use your feet to zoom.
In a world that is obsessed with overproduced, fanciful, magazine-style images, I stick with film as a way to say, real life is textured, messy, and beautiful.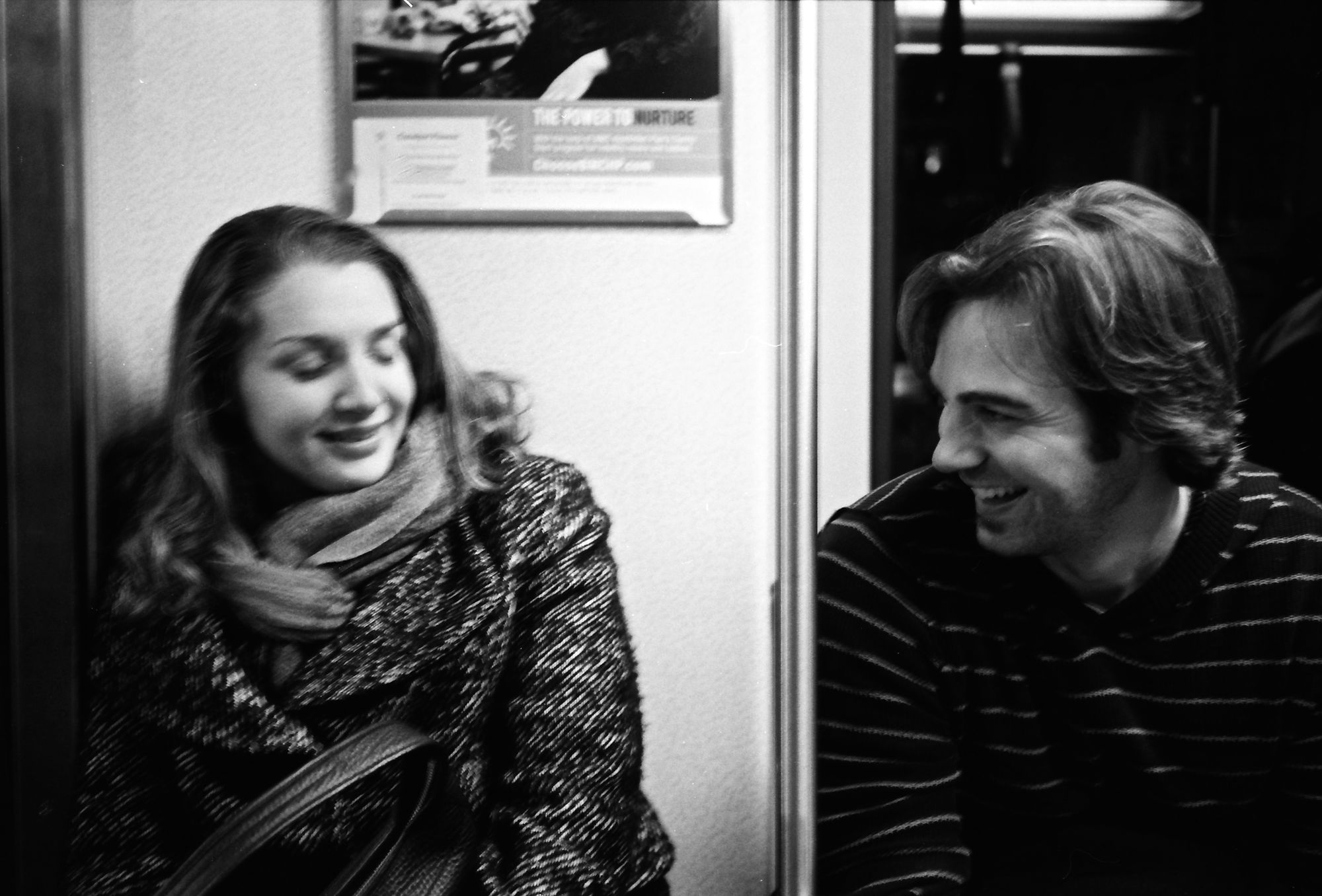 📬 Get in touch