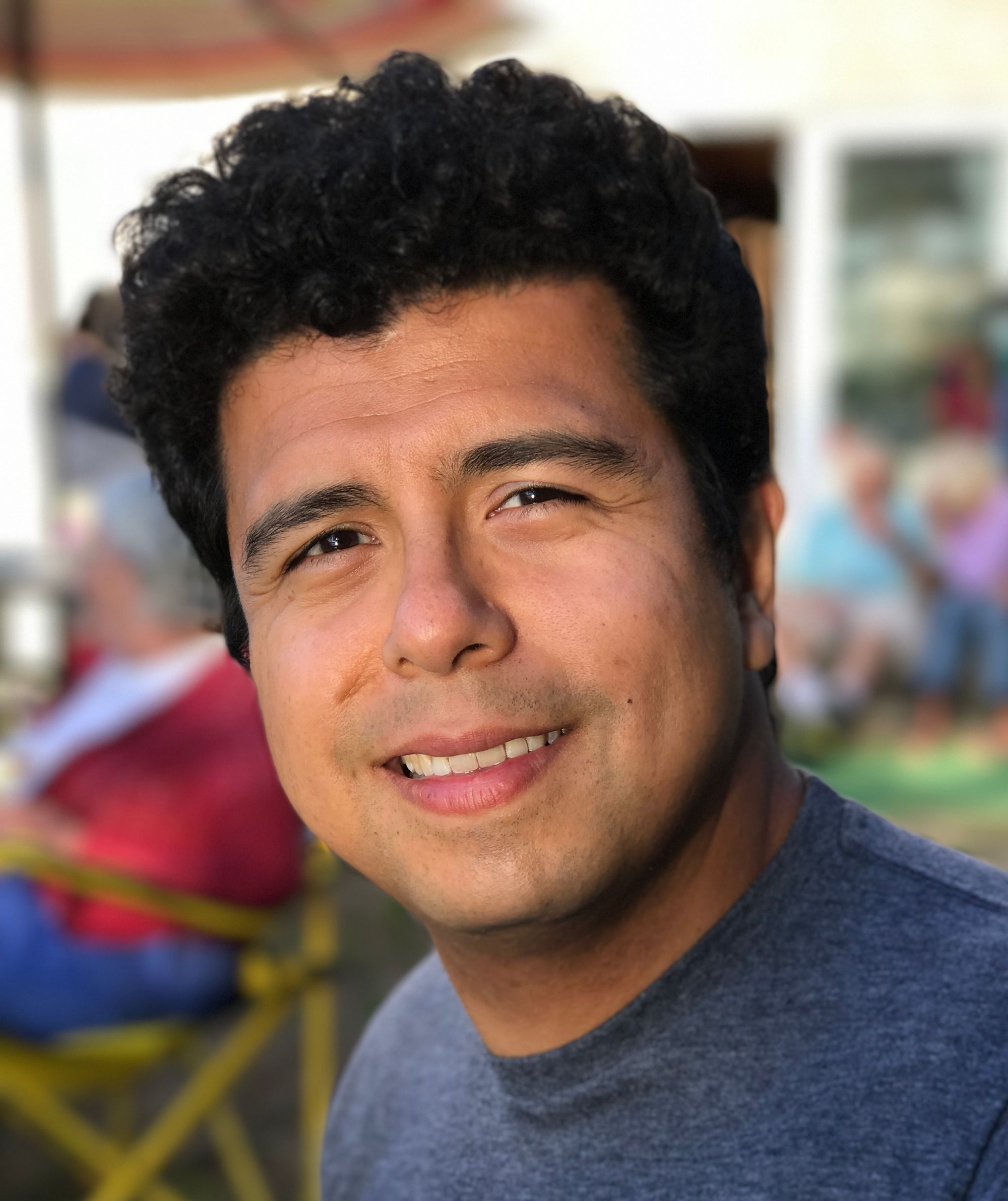 Hi, my name is Nelson de Witt, but it's also Roberto Coto.
I was separated from my birth family during El Salvador's civil war and was reunited with them in 1997 at the age of 16.
I'm working on an autobiographical novel and a documentary film about my life as one of El Salvador's disappeared children.
I also write a bimonthly newsletter, where I share original content and updates about my book and film. If you'd like to receive these updates, you can sign up here.
If there has been one consistency through my varied and unconventional career, it's that I thrive when I'm working on complex, multi-dimensional problems that have no easy answer.
Whether it's developing software that helps scale an embroidery business in Panamá or consulting on a crowdfunding campaign to fight patent trolls, I love the challenge of organizing chaotic and unpredictable systems. I'm a skilled problem solver who has taught himself everything from web design to permission marketing to narrative story structure.
My work has been featured in The Huffington Post, The Christian Science Monitor, and The Washington Post.
If you're interested in finding out what I'm currently working on, check out my /now page.
On this page, you can learn more about me and my background as a:
📖Author
🎥Filmmaker
👨🏽‍💻Technologist
📣Marketer
📷 Photographer
📖Author
Growing up with dyslexia, reading, and writing was challenging, so calling myself an author as an adult feels strange. However, writing and storytelling are how I spend the majority of my time nowadays.
I'm well-versed in narrative theory and am familiar with several different story structure frameworks. I love using my knowledge of storytelling to help people examine and better understand events in their life.
I've been writing online since 2007 when I started my first blog, Ana's Miracle, where my family and I shared our thoughts and feelings about reuniting and getting to know one another. In 2012 I wrote my first how-to book, A Kickstarter's Guide to Kickstarter.
I am currently working on my first novel, called Waking From Innocent Dreams, which tells the story of reuniting with my birth family from my perspective.
On this website, you will find more of my writing, including articles that touch on subjects such as failure, adoption, making art, and taking risks. Here are a few of my favorites: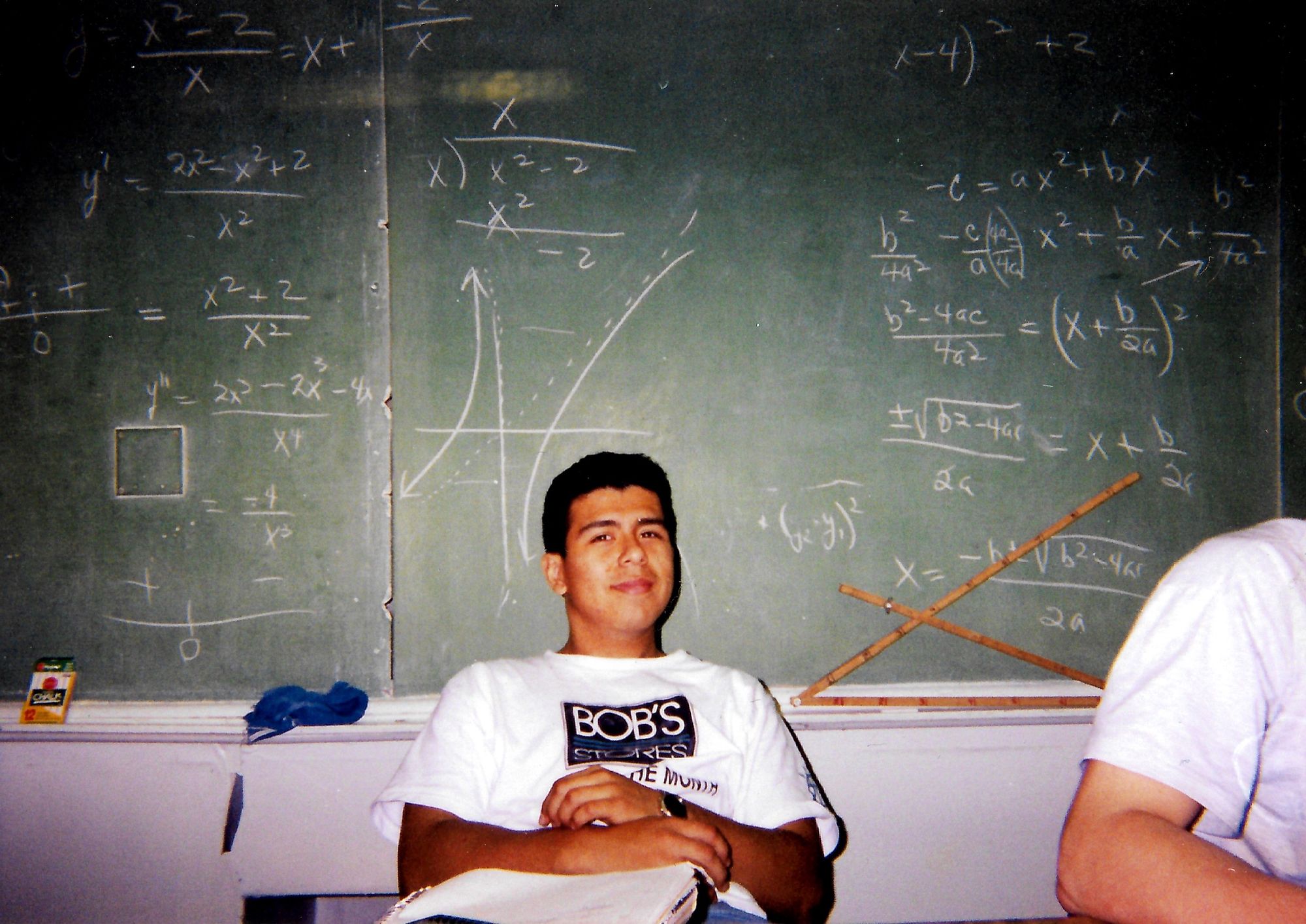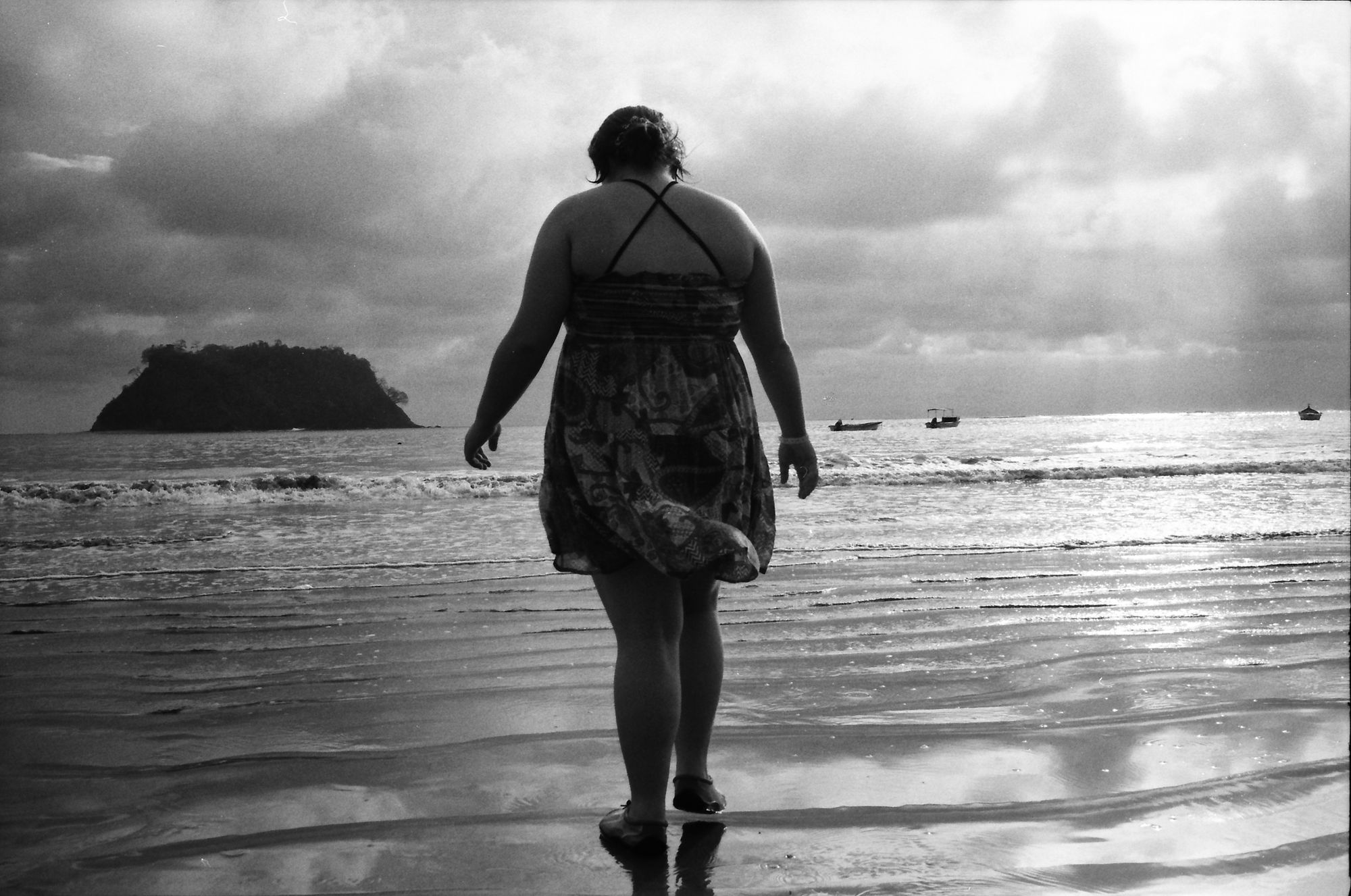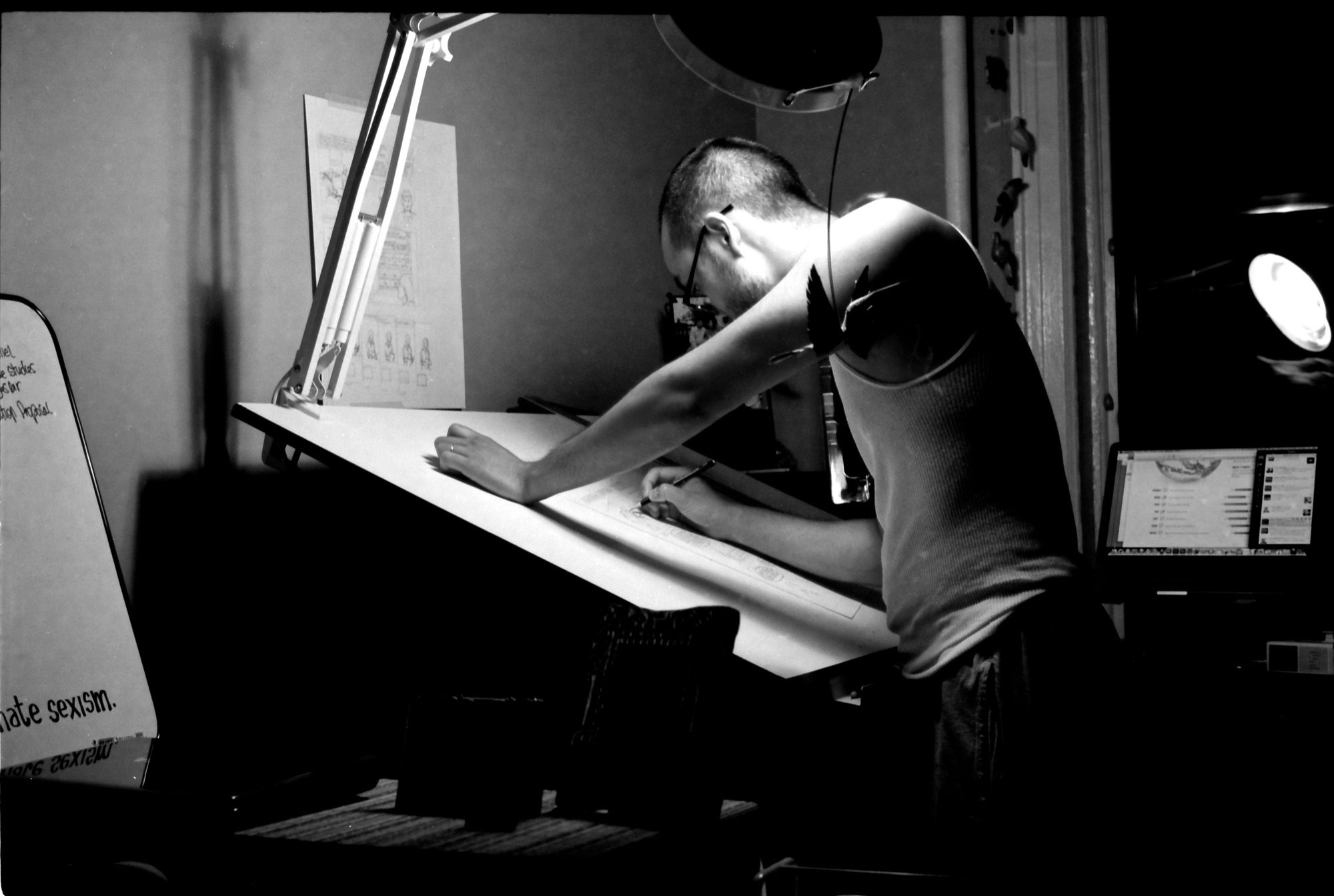 🎥Filmmaker
Identifying Nelson/Buscando a Roberto is my first documentary film and explores the aftermath of El Salvador's 13-year-long civil war. In 1997, when I was 16, I discovered I was one of El Salvador's Disappeared Children, a group of over 1,000 kids who had been forcibly separated from their families during the war. The documentary centers around a week-long trip to El Salvador in 2011, where I got to connect with the other Disappeared Children, interview members of my birth family, and meet the country's president.
Below is a video we created for the kickstart campaign back in 2011. The film has evolved a lot since then, but this is a good starting place.
The film is still in production, but you can find out more about its progress as well as sign up for updates on the film's website.
👨🏽‍💻Technologist
My enthusiasm for technology began in elementary school when I used to copy simple programs that were printed inside copies of 3-2-1 Contact Magazine and run them on my Apple IIgs. Slowly, by changing bits and pieces of code, I taught myself how to program.
Below is a sample of one of my earliest surviving programs, written in QBasic. It draws lines of varying length and color from the center of the screen, which was my attempt at making a screensaver.
SCREEN 12
DO
  C = INT(RND(1) * 15) + 1
  COLOR C
  a = INT(RND(1) * 1040) + 1
  B = INT(RND(1) * 1040) + 1
  LINE (320, 240)-(a, B)
  IF INKEY$ = CHR$(27) THEN 142
LOOP

I've used that foundation to build all kinds of software, from applications that streamline business operations to websites for artists, authors, and independent creators.
My latest venture, a web development company named Coto Studio, will be launched later this year.
📣Marketer
Traditionally marketing is viewed as the polish and promotion done just before a product's launch. But to me, it is a discipline that focuses on how an idea is brought into the world that lies at the intersection of strategy, storytelling, and design. When someone recommends a product to a friend because they love it and aren't getting paid to do so, that is marketing at its best.
Coming from an engineering background, I used to believe that the best ideas won because of their merit, so I didn't fully grasp the value of marketing. Over the years, I've learned that how you present an idea is just as important as the idea itself.
I firmly believe in Seth Godin's philosophy of Permission Marketing and have used his principles, as well as my skills as a storyteller, to launch several crowdfunding projects. Most notably, the Kickstarter campaign for my documentary film was one of the first 10,000 projects successfully funded on the site. Over the years, I've also launched a Kickstarter how-to guide and a campaign to stop patent trolls.
With all my projects, I obsess over any number of marketing details, from the messaging to how people will interact with my work. Whether it's the email sign-up form on my website or the rewards you get for backing my crowdfunding campaign, I strive to deliver a curated and handcrafted experience.
📷 Photographer
I've been doing photography since high school, where I learned to develop and print my own negatives.
I believe there is profound yet often overlooked beauty in the world around us. My photography is an attempt to capture and expose the splendor I encounter. For me, these photographs are a physical reminder of life's evanescent moments.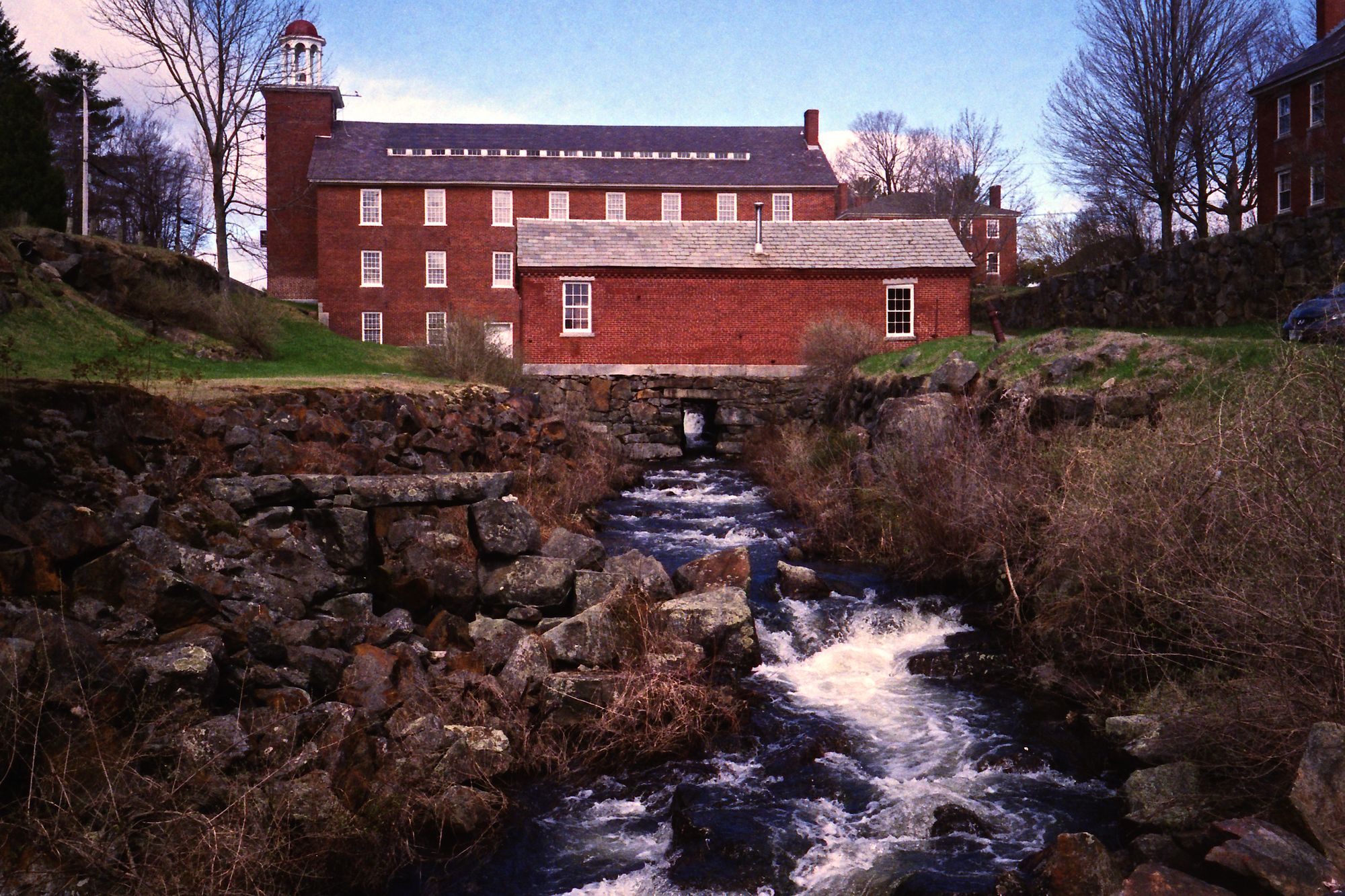 I primarily shoot fine art and street photography. While I have worked at events in the past, I am not taking on any gigs at the moment. You can read why on my event photography page.
Most of the photography on this site is mine and was shot with an early production model of the Leica M6 from 1985 that shoots 35mm film. The M6 is a unique camera because of its compact size, quiet shutter, and because it is a rangefinder.
Rangefinders, unlike traditional SLR cameras, do not show you the world as the lens sees it. Instead, you see white frame lines that approximate the final image and allow you to see objects moving in and out of the frame. There is no preview, and you have to use your feet to zoom.
In a world that is obsessed with overproduced, fanciful, magazine-style images, I stick with film as a way to say real life is textured, messy, and beautiful.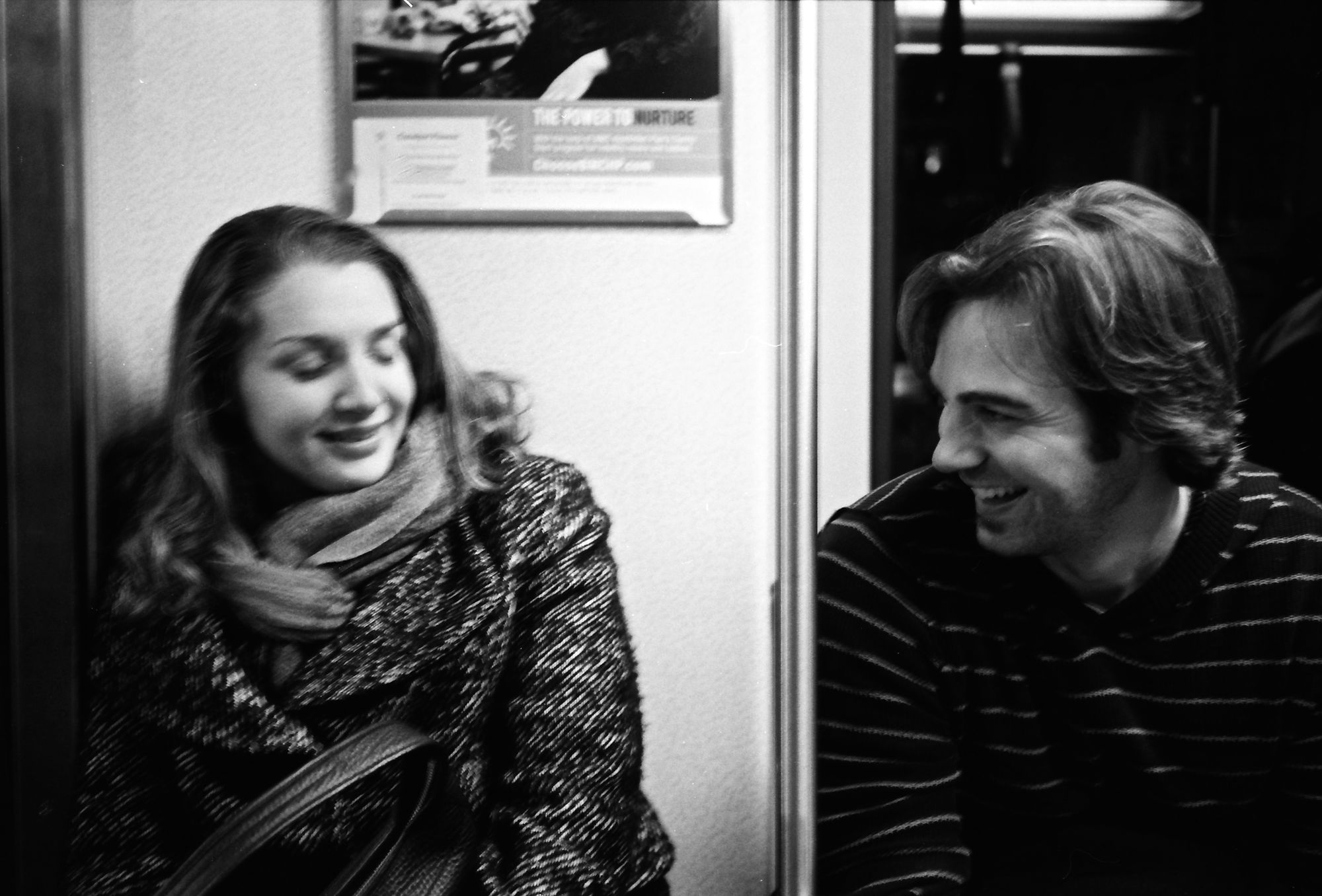 📬 Get in touch