About the Project
I worked with Servicio Bordado de Coto (S.B.C.) for roughly five years, during which time I developed several Ruby on Rails based applications. Along with my programing efforts, I worked to computerize the business, creating an entire IT infrastructure with donates computers and open-source software, as well as helped to clean and organize the inventory room. The result of my efforts was a dramatic increase in productivity, saving the company over 1000 hours of labor, and the ability to deal with substantial growth, enabling the business to triple revenue over that period.
How it Started
The project started in May of 2007 while visiting my family in David, Panama. I noticed that my father's silk screening and embroidery business was struggling to keep up with an increase in demand. The workers were not only having trouble keeping track of inventory, but they were also making a lot of mistakes on orders. The constant pressure was putting a strain on my brother and father's relationship, causing them to fight a lot.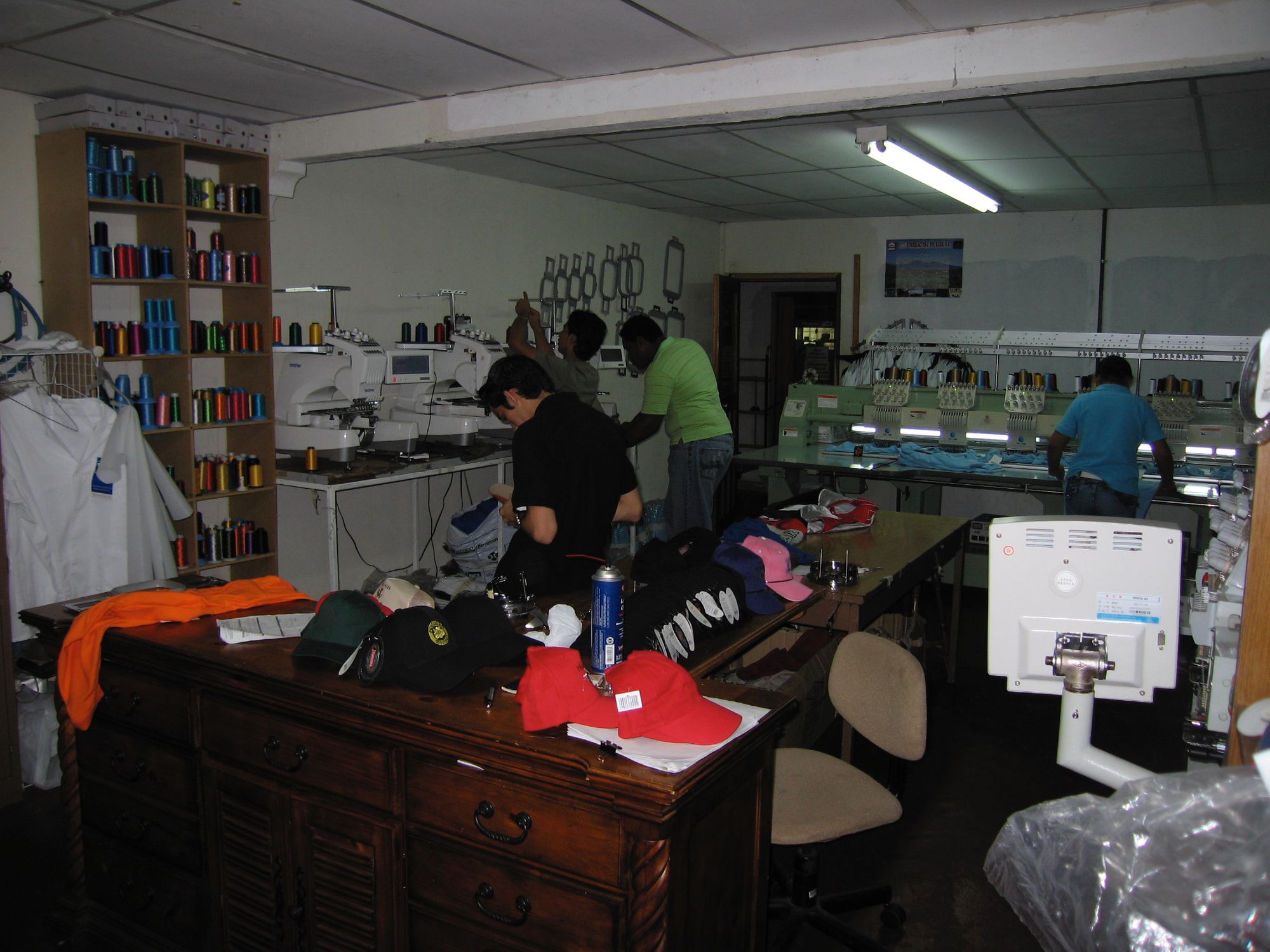 Only a couple of months earlier, I had left my job at The Village Bank, where I had helped develop software to improve the commercial lending department keep track of sales. I had seen first hand the impact a computer system could have on a business that was struggling to keep up with demand and thought the same idea might work for my father's business. I convinced my father to purchase a computer server that could act as a central repository for the company's information. I also acquired a few old computers as donations, and using open-source software called Ubuntu refurbished them for use in the family business.
I started the computerization effort with the inventory room, which was a complete mess and lacked any kind of organization. T-shirts of all kinds and sizes were kept in random boxes, making it impossible to tell what was available. When a worker could not locate a specific type of shirt for an order, my father would simply purchase more inventory because that was easier than searching through the items he had.
With my brother's input, I developed a Ruby on Rails application to track the inventory. We grouped shirts in bundles of 10 and stored them in a cubby system along the walls. When a shirt was needed for an order, all a worker had to do was search the database, and my program would tell him or her how many were in stock and were to find them. The system not only made it easier for workers to find what they were looking for, but it also allowed them to to store them anywhere in the room, as long as they updated the database.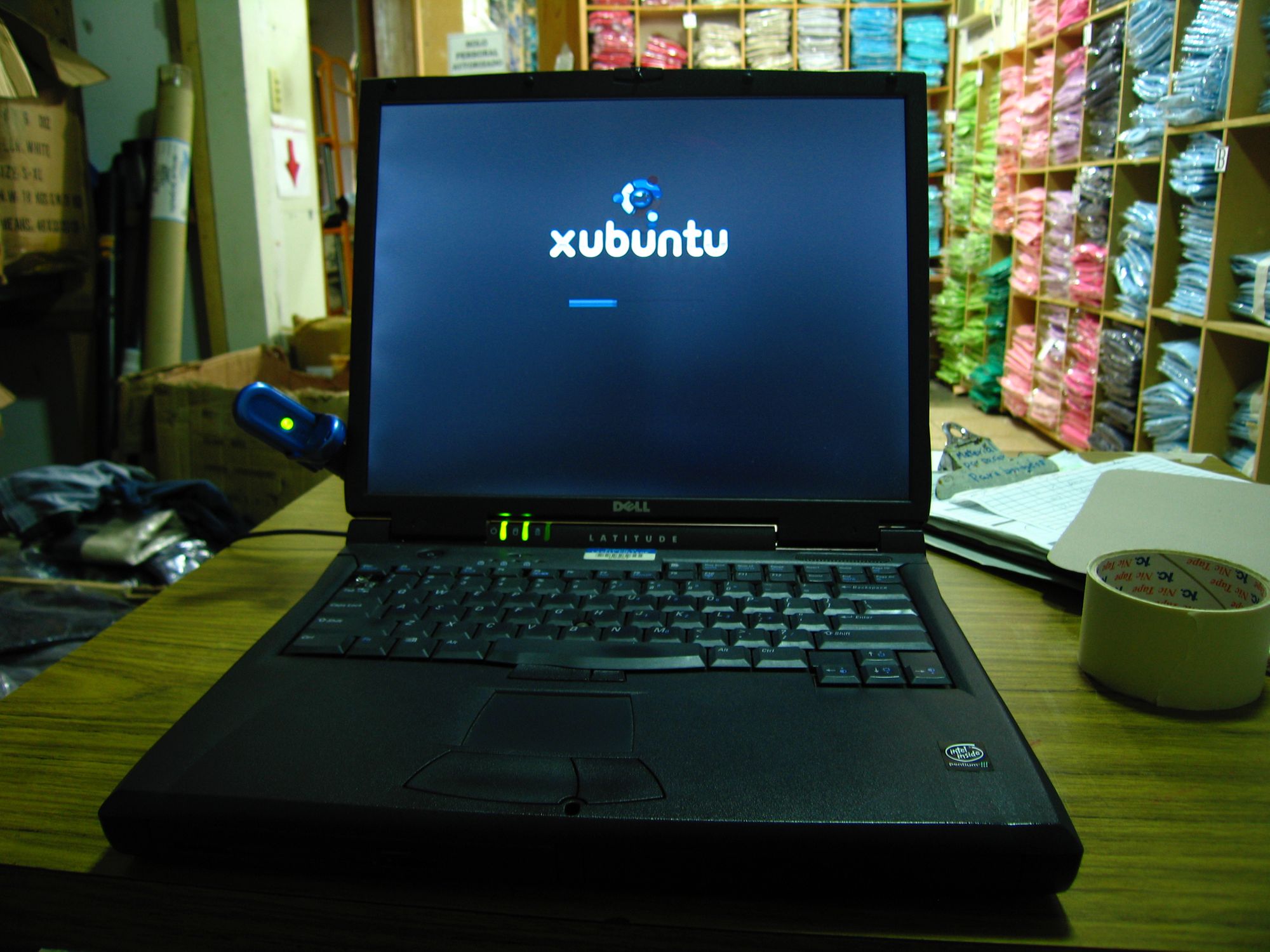 Following the success of the inventory room, I began to expand the use of computers into other aspects of the business. I added machines to every room of the business and set up a company email address where they could receive orders. I created a design database where my brother could upload files and settings to help employees configure the embroidery machines. When it was time to start working on an order, an employee needed to search the web application for the corresponding order number and all the information they needed was right there.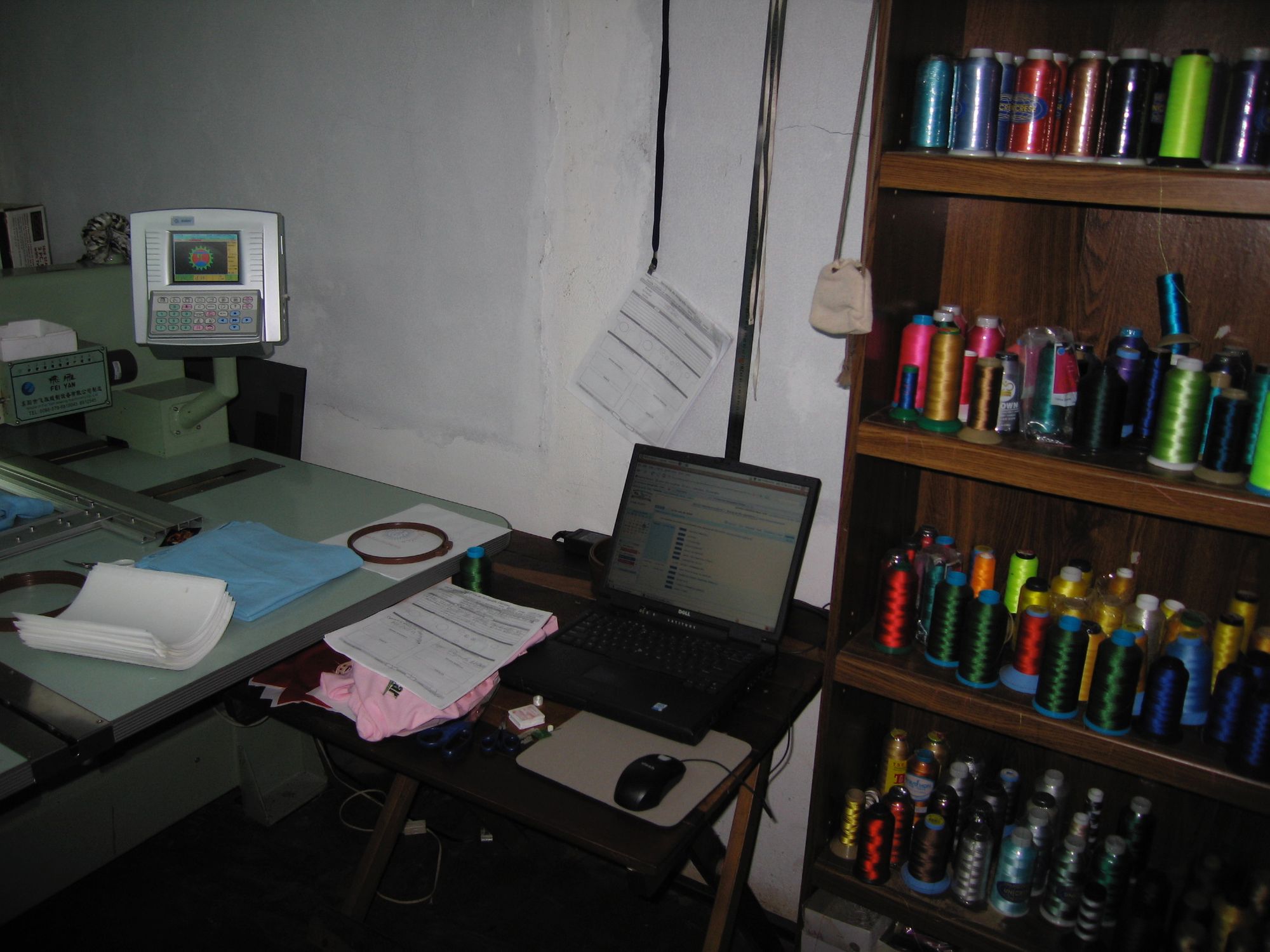 By 2012 revenue had tripled, and the business was running better than it ever had been. The inventory and design databases helped reduce the time it took to complete specific tasks by roughly 90%, which resulted in a huge productivity boost for the business. My brother could come into work, design through the morning with minimal interruptions, and be finished by lunch. All the employees knew exactly what they were supposed to do and where to look for information. My father was even able to build a whole new sales and showroom for the customers to wait in. All of these changes cost the company less than $10,000 in initial investment and showed me, once again, the computerized power systems have to organize a group of people.