These photos first appeared in print as part of the 2015 issue of The Misfit Anythogly.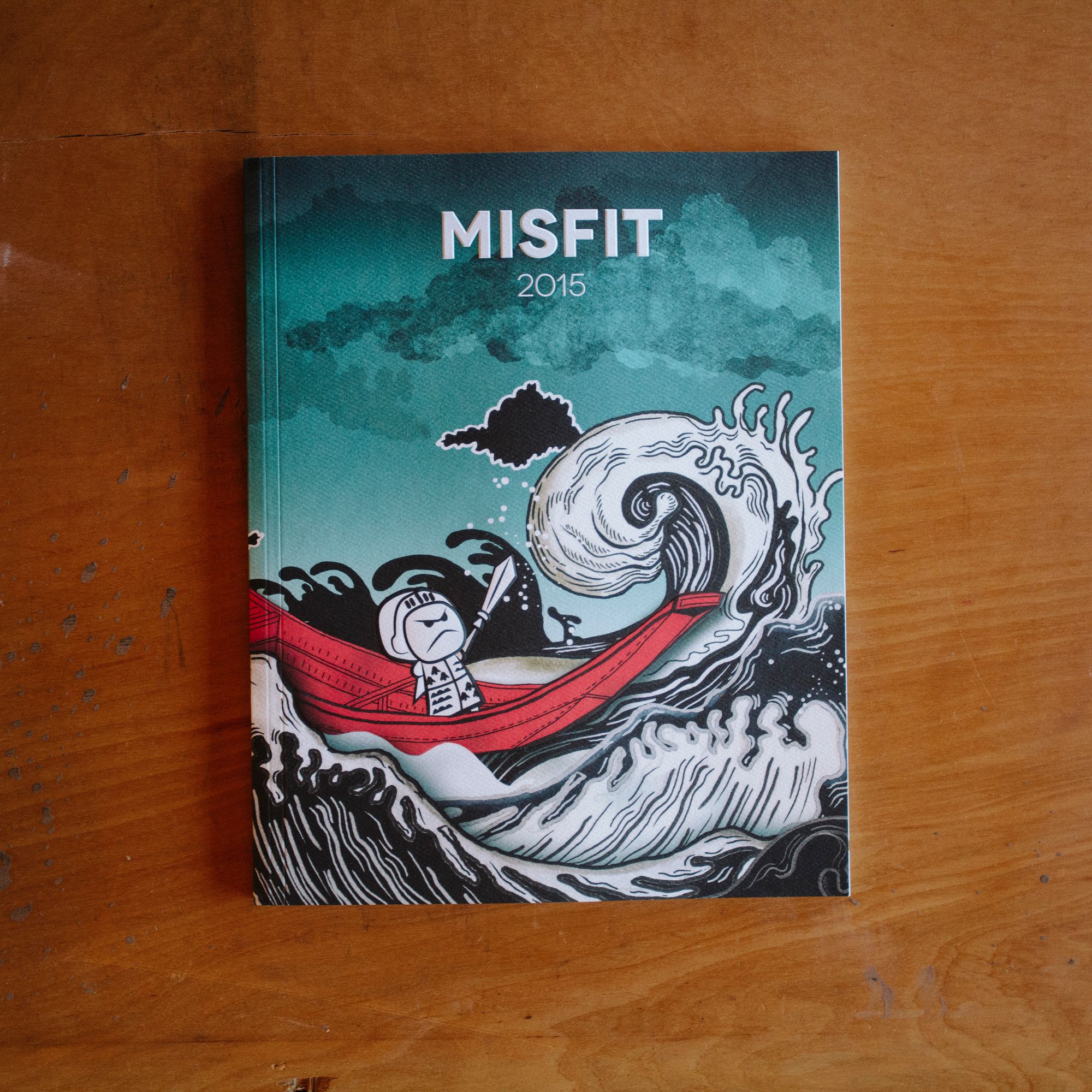 For the magazine I wrote:
My favorite type of pictures are ones that reflect the human spirit. I'm always trying to capture a moment in time that speaks to who we are as people. One thing I have been playing with lately is the intermingling of black and white with color photography. In these pictures, the Misfits are presented in color because they stand out from the crowd. They have chosen their own path - and I want my imagery to reflect that.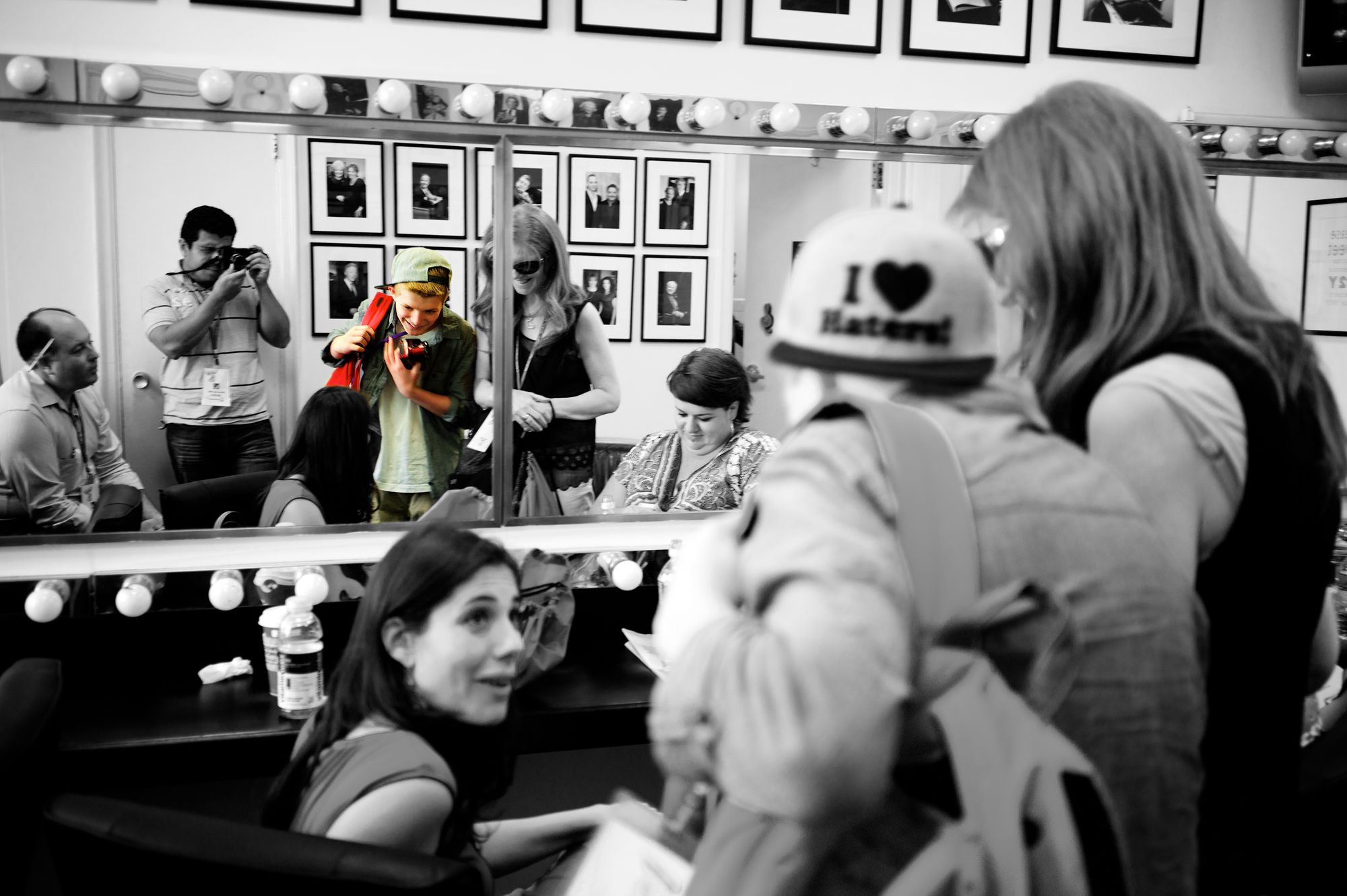 Below you can listen to recordings I did for the online version of the magazine.