First, let me say thank you so much for being here. Your interest in my story means the world to me. If you are just joining my journey, check out my about page to learn more about me and my work.
As promised, here are the first three chapters of my book. If you're having trouble accessing all three chapters check out the Subscriber/Member Benefits section below.
I created this page, nelsonroberto.com/welcome, to provide you with an overview of what you can expect now that you've signed up for my newsletter and how you can connect with me further.
Newsletters
I offer two newsletters to choose from. I write all the newsletters myself, so occasionally, when life gets busy, I may miss a few posts. I try my best to stay constant.
Nelson's Newsletter. Two emails a month, the first of which is a new piece of writing, and the second is an author update.
Book Announcements. This is for those people who want to get updates about the book but may not want to receive monthly emails. I also use this newsletter to communicate with my early readers.
You can check or change which newsletter you are subscribed to by going to your account page. Check out the Subscriber/Member Benefits section to learn more about your account and how to access its settings.
The emails will come from this email address hello@nelsonroberto.com. To prevent my emails from getting caught in your spam filter, you can add this address as a contact.
From your account page, you can also unsubscribe from my emails.
⚠️
WARNING: If you "Unsubscribe from all emails," I will not be able to message you for any reason, even to let you know when the book is out. So if you would like to be notified about the book's availability but prefer not to get bi-monthly updates, then switch off Nelson's Newsletter and leave Book Announcements switched on.
Subscriber/Member Benefits
To run my site, I use publishing software called Ghost, which uses the term "Members" to describe people like you who subscribed to one of my newsletters.
Being a subscriber/member allows you to:
Read exclusive members-only content.
The ability to comment on articles, including this one!
To access these benefits, you need to sign into your account. Unlike other online accounts, there is no password to remember.
You can log into your account at any time by clicking on the envelope icon located at the bottom right of this site. Enter the email address you used to sign up for my newsletter, and press submit. Within a minute, you should receive an email with a "magic link."
Click that magic link, and you will be logged in and redirected to this page! You will know you are logged in when the envelope icon in the bottom right changes to the outline of a person or a picture of you.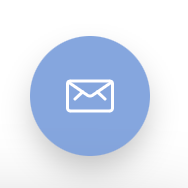 ℹ️
Once you have gone through this process, you should remain logged in for up to six months, although that time can vary depending on several factors. If you find that you are unable to comment or access member-only content, you may need to sign in again.
Logged in and want to read some members-only content? Here you go.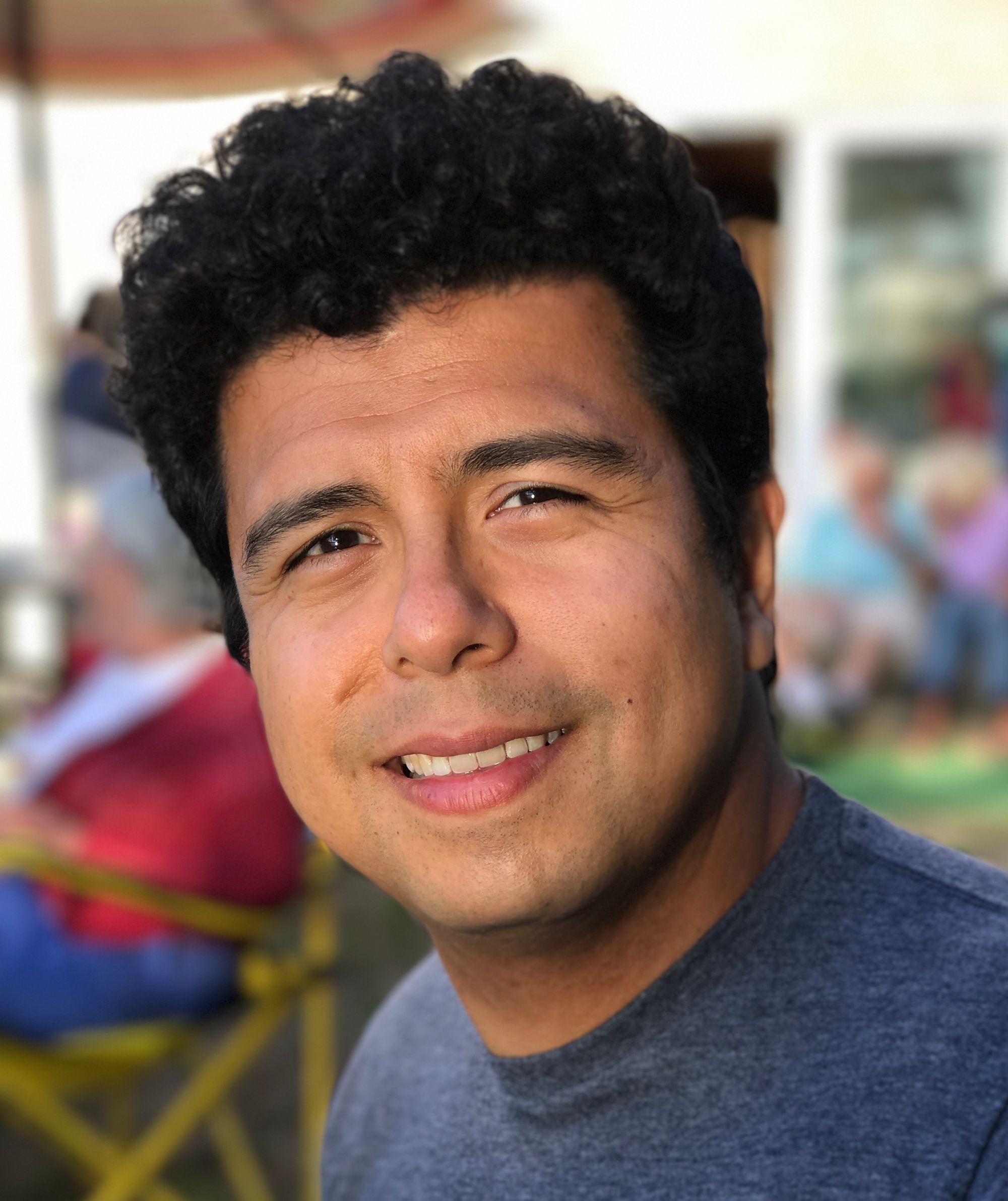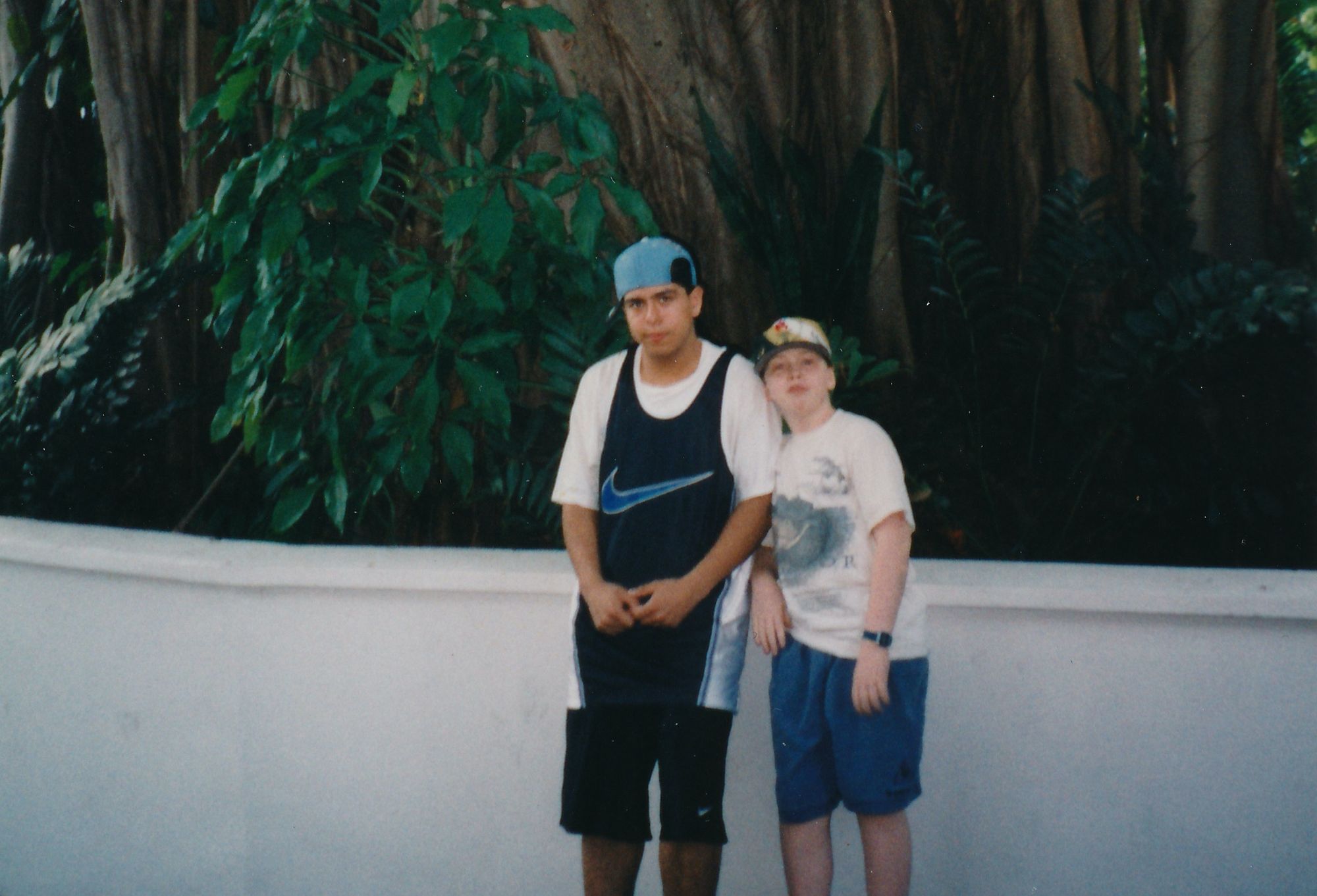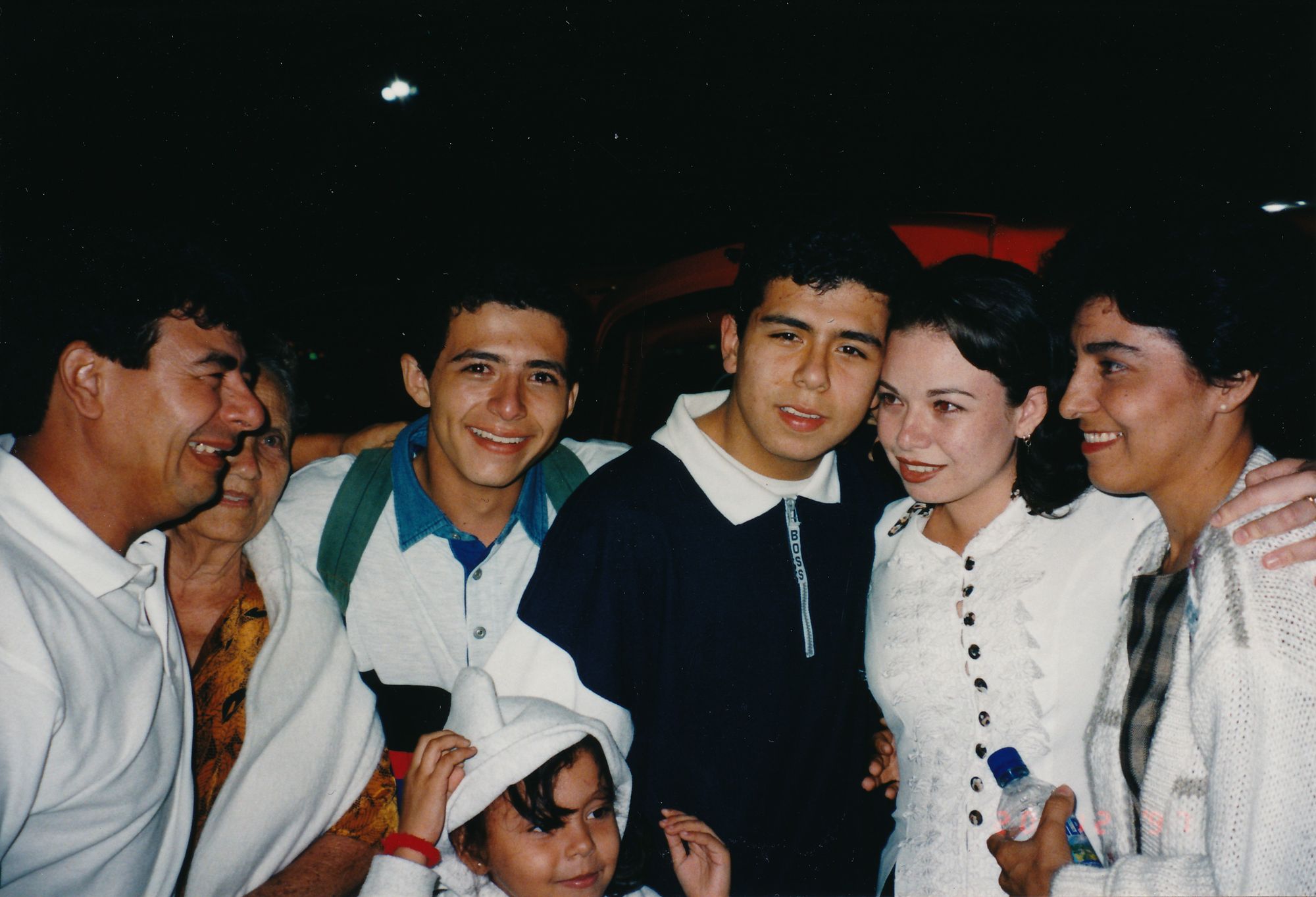 Are you having problems signing in? Don't worry, just send me an email, and I'll help you out.
Full Disclosure
I'm legally required to tell you that all Amazon links are affiliate links, and I get a small commission when you buy something. But in all honestly, I make very little from these links, typically less than $20 a year.
Be Social on Social
I'm somewhat active on social media. I will post more as the film and book get close to release. These accounts are listed from most active to least.
More From Me
If you want to read more of my work, here are a few of my best articles.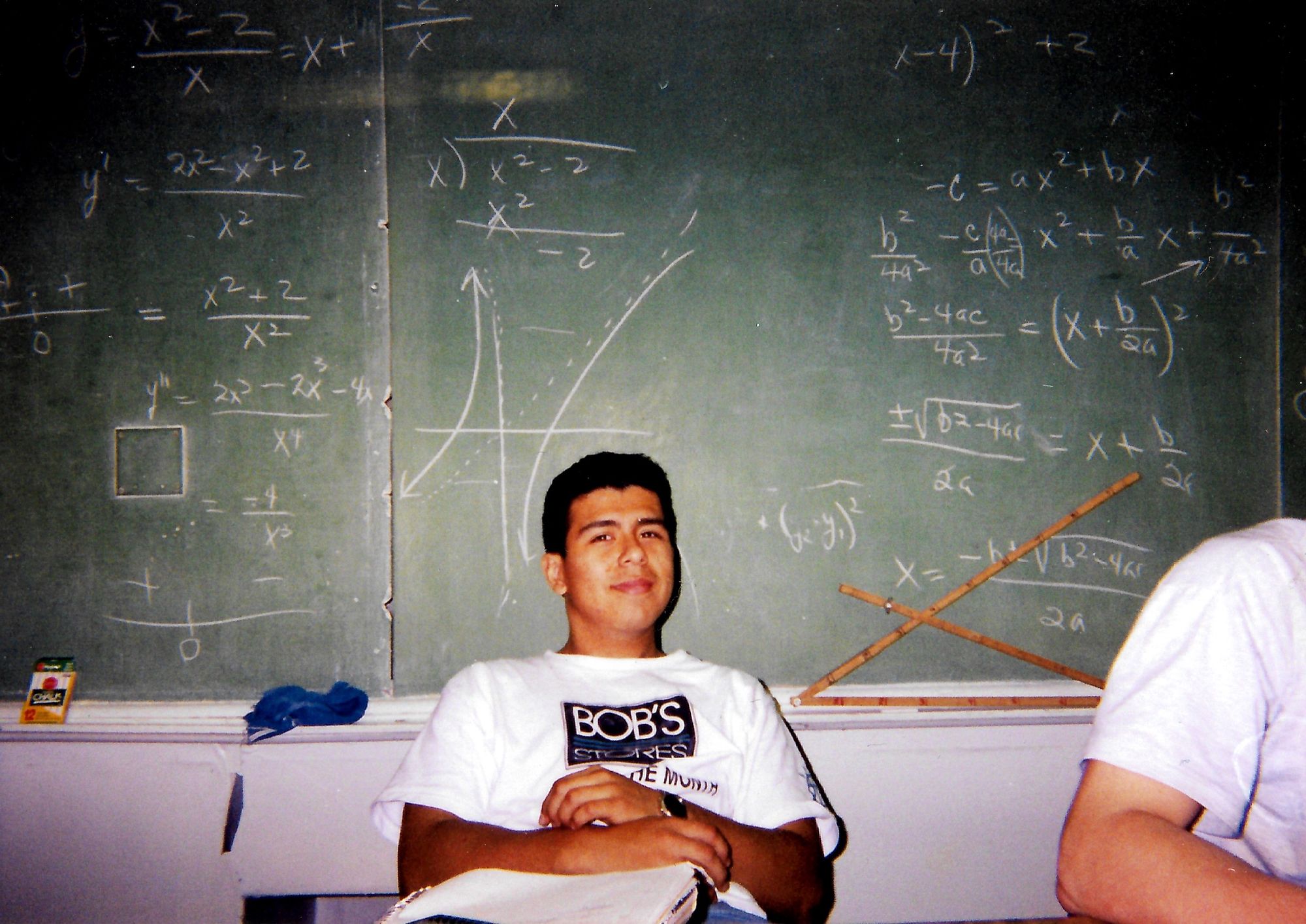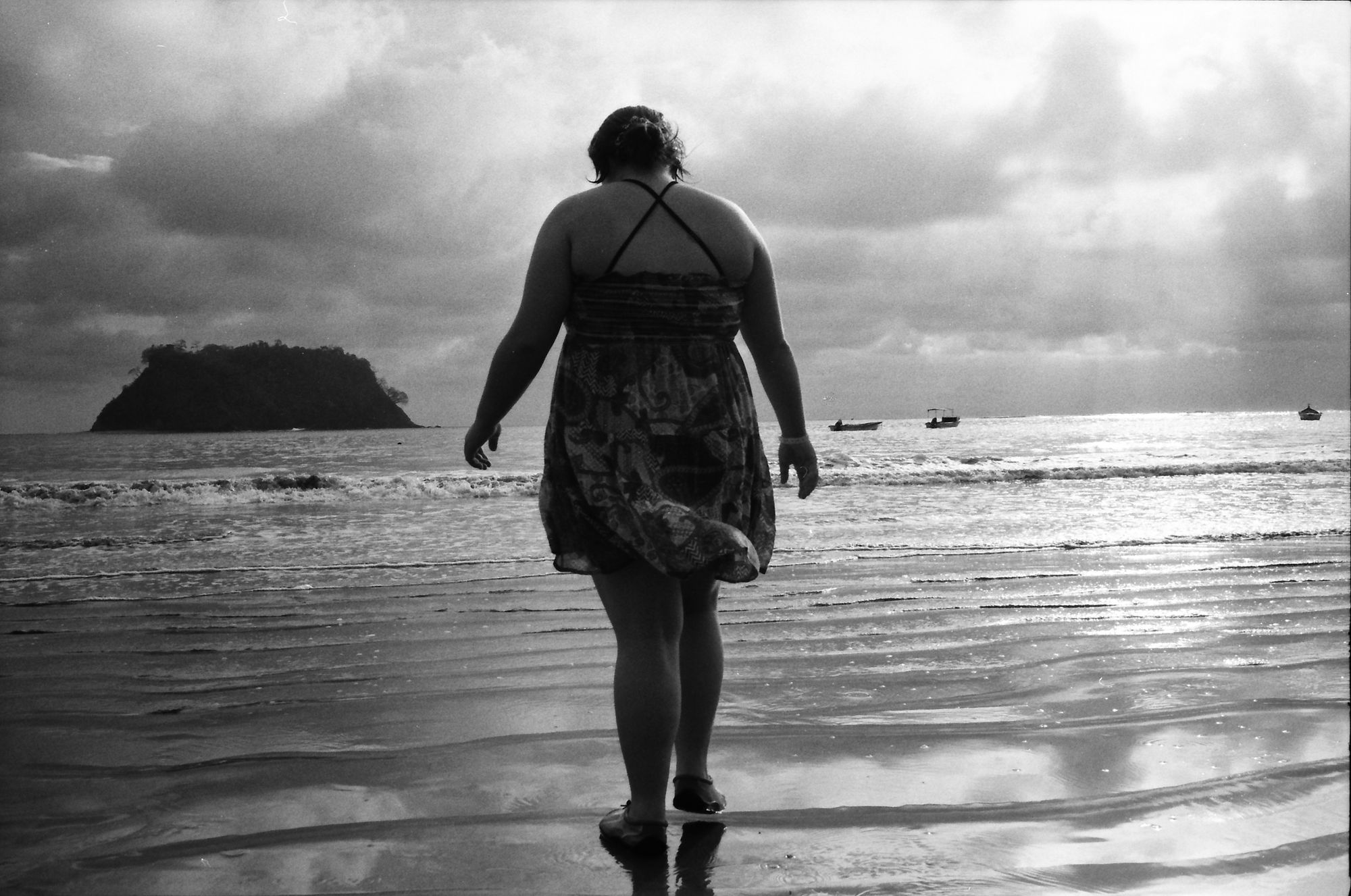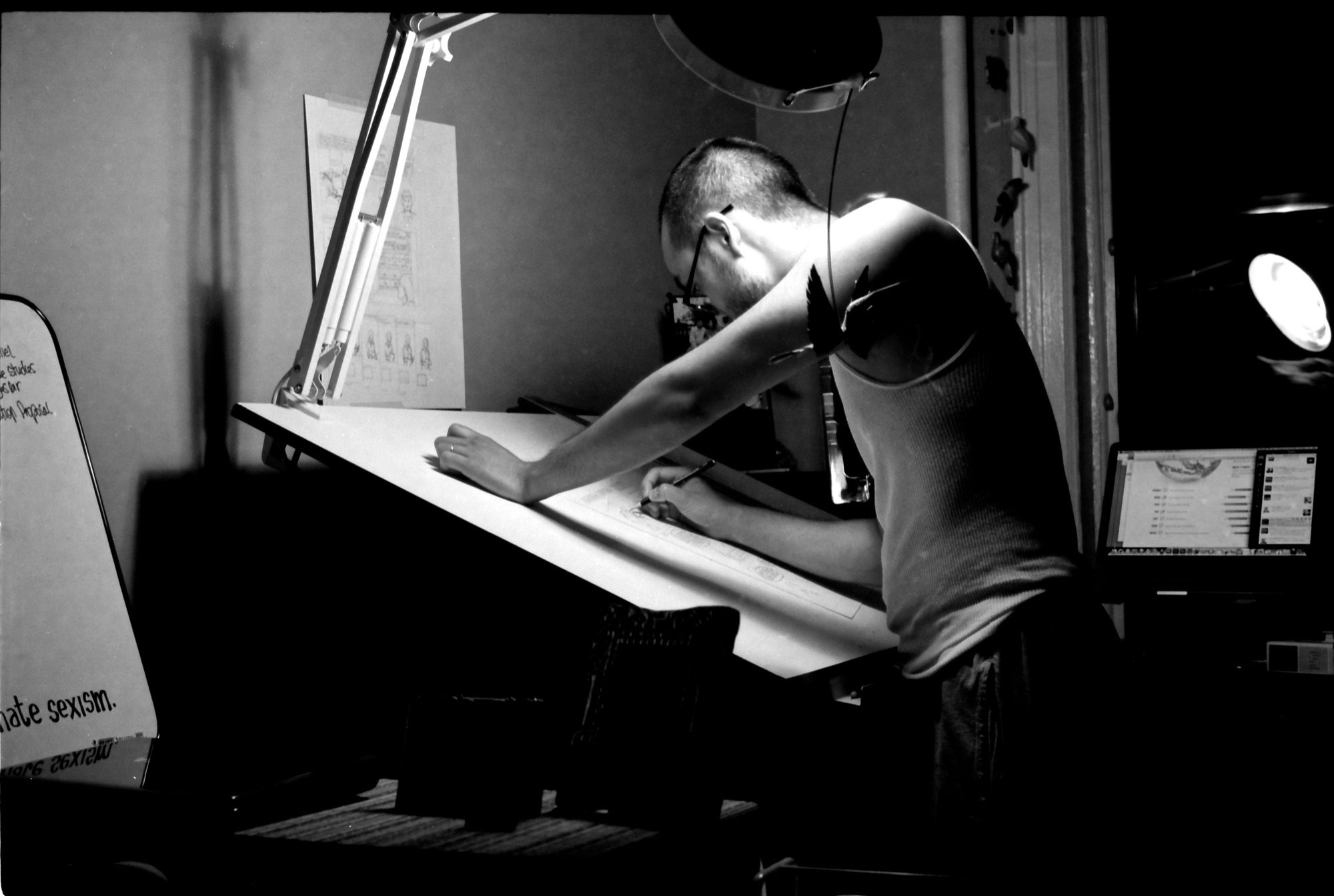 My series on feeling like a writer:
My series on choosing a masterwork:
All About El Salvador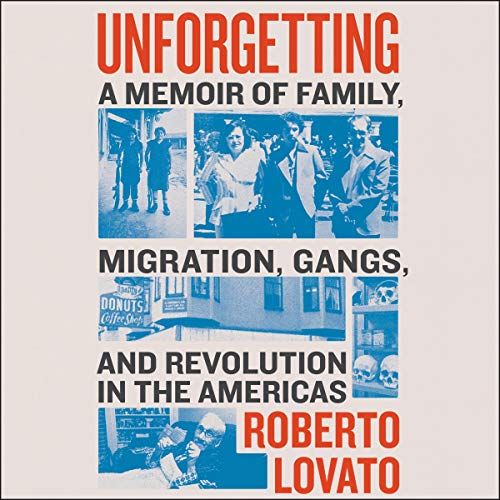 A Memoir of Family, Migration, Gangs, and Revolution in the Americas by Roberto Lovato.
Learn More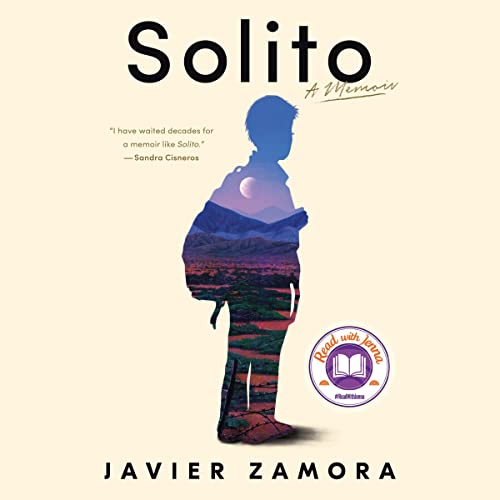 A Memoir of a harrowing migration from El Salvador to the U.S. at the age of nine by Javier Zamora.
Learn More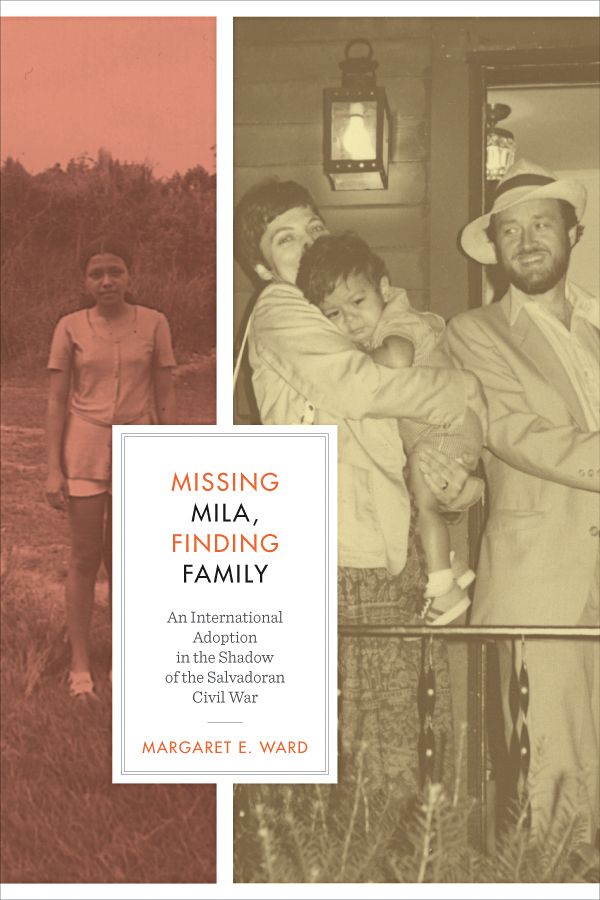 Missing Mila, Finding Family
My adoptive mother's Memoir about an International Adoption in the Shadow of the Salvadoran Civil War by Margaret E. Ward
Learn More
Books by Amazing LatinX Authors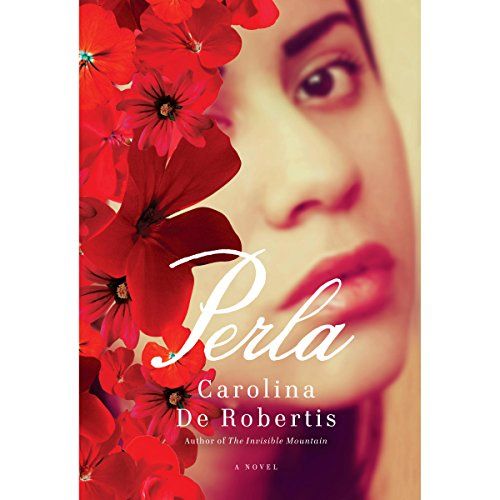 A coming-of-age novel based on one of the darkest chapters in Argentinean history by Carolina De Robertis
Learn More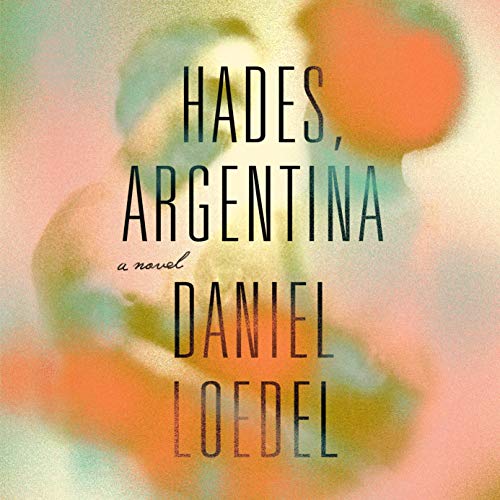 A decade after fleeing for his life, a man is pulled back to Argentina by an undying love—a Novel by Daniel Loedel.
Learn More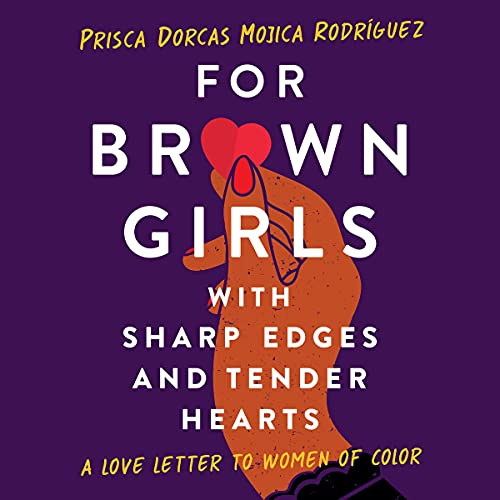 For Brown Girls with Sharp Edges and Tender Hearts
A Love Letter to Women of Color by Prisca Dorcas Mojica Rodríguez
Learn More
An exhilarating debut novel following members of a Dominican family in New York City who take radically different paths when faced with encroaching gentrification by Cleyvis Natera.
Learn More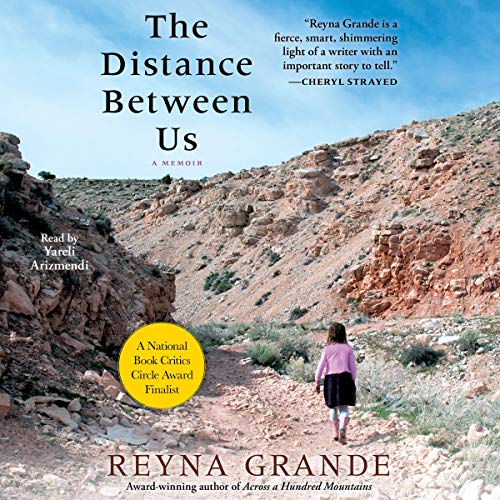 In this inspirational and unflinchingly honest memoir, acclaimed author Reyna Grande describes her childhood torn between the United States and Mexico, and shines a light on the experiences, fears, and hopes of those who choose to make the harrowing journey across the border.
Learn More
Other Favorites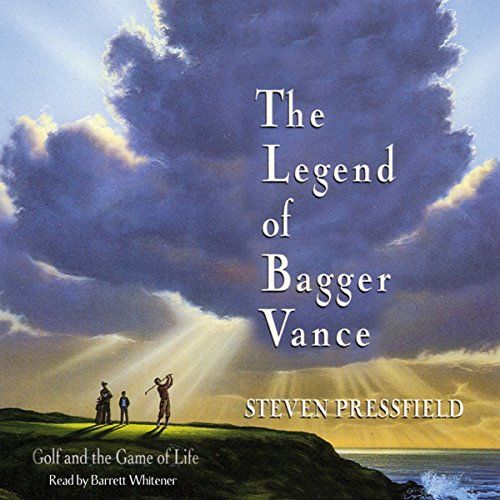 The Legend of Bagger Vance
A Novel of Golf and the Game of Life by Steven Pressfield.
Learn More