About the Project
I worked with Servicio Bordado de Coto (S.B.C.) for roughly five years. During that time, I computerized the business, developed several Ruby on Rails applications, and helped streamline their production process. My efforts resulted in a dramatic increase in productivity, saving the company over 1000 hours of labor and the ability to deal with substantial growth, enabling the business to triple revenue over that period. I accomplished all this with a minimal budget using donates computers and open-source software.
The Situation
In May of 2007, while visiting my family in David, Panama, I noticed that my father's silk screening and embroidery business was struggling to deal with an increase in demand. Without any formal business processes in place, the staff was having trouble keeping track of inventory and making many mistakes on orders. The constant pressure was also an emotional strain on the family.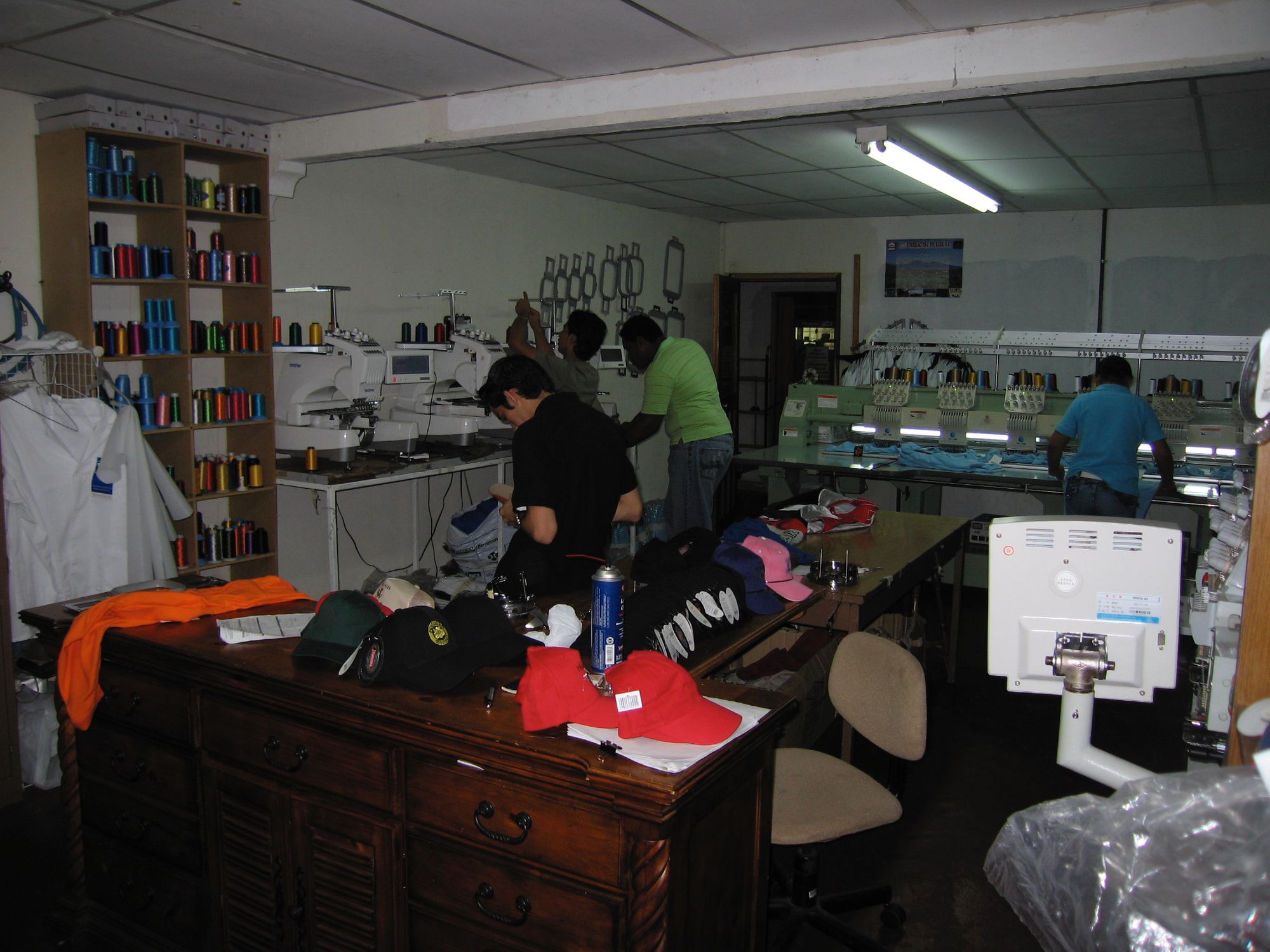 The Challenge
Thanks to the work I had done for The Village Bank,  I knew the enormous impact that a database-driven application could have on a business struggling to organize and coordinate its workforce. Unlike the bank, however, S.B.C did not have the financial resources to invest in state-of-the-art information technology products, so I was forced to pursue more cost-effective ways of computerizing the business.
The Solution
I started by acquiring a low-end server and found an organization to donate a few old laptops. After upgrading the internal components, I got the laptop working using the free, open-source operating system Ubuntu. Once I had established a basic IT infrastructure, I set out to streamline the production process.
My efforts began in the inventory room, where T-shirts of all varieties were scattered about the room and crammed into cardboard boxes, making it impossible to tell what items were in stock. Over several months, and the staff sorted through and organized the over 5,000 t-shirts in inventory. During that time, I also developed a storage system, and a  Ruby on Rails application, that allowed workers to locate shirts through a simple web interface quickly. This new system was highly flexible and allowed shirts to be kept almost anywhere. With these changes, I cut the time it took to fulfill orders from 15 minutes to under 5.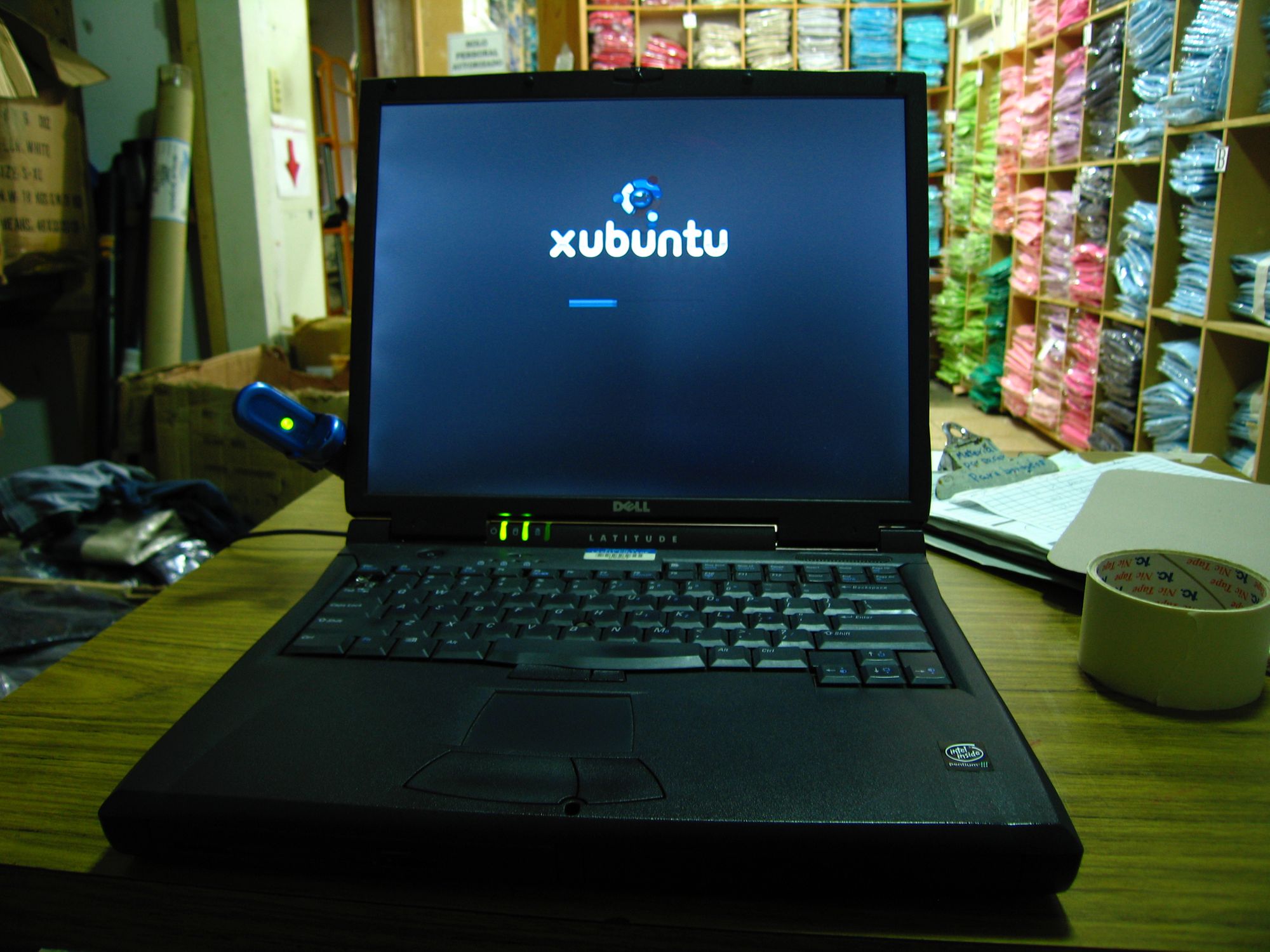 Following this success, I started work on an application that would help employees set up the embroidery machines. To begin production, workers needed a design file and printouts detailing how to configure the appliances. Tracking down this information often took over 20 minutes and usually required staff members to interrupt my brother, causing him much frustration. My program consolidated everything the employees needed into one easily searchable web application and reduced the setup time to less than a minute.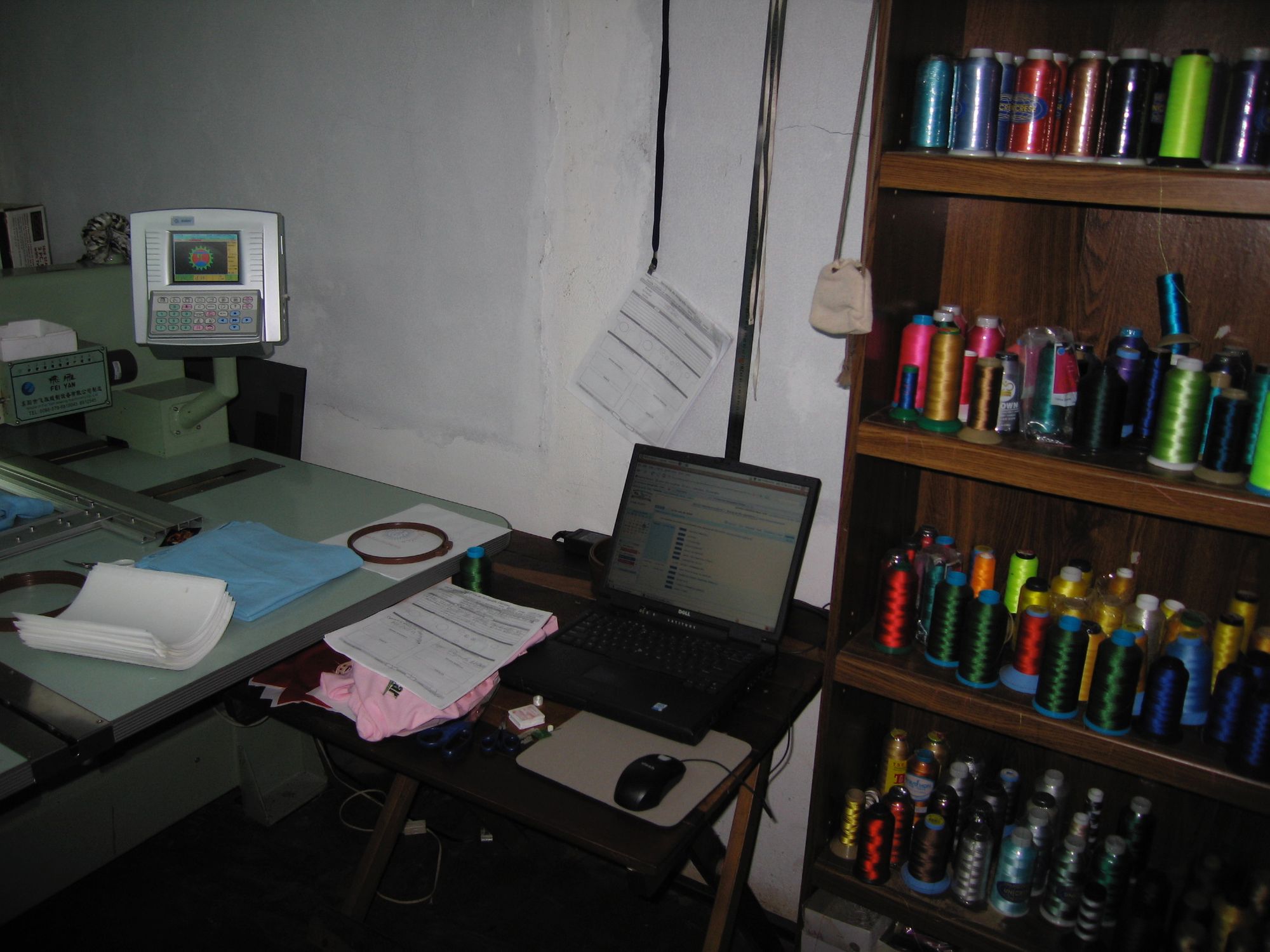 The Results
These changes cost S.B.C. less than $5,000 and allowed it to become more efficient and profitable, tripling revenue in three years. My brother also benefited greatly from these improvements because workers no longer had to bother him. Everyone knew exactly what they were supposed to do and where to look for information they needed, showing me, once again, the power a well engineer computer system has to organize a group of people.