About This Project
Inside the Journey is a podcast that I produced and co-hosted with John Younger for our documentary film Identifying Nelson/Buscando a Roberto. Each week John and I would sit down to talk about issues related to El Salvador, The Disappeared Children, and the country's 13-year long civil war. We interviewed members of my family as well as other Salvadoran Adoptees, who like me were forcibly separated from their family's during the war. We also spoke with people who have done significant advocacy work for and in, El Salvador such as Representative Jim McGovern, professor Aviva Chomsky, and Dr. Angelina Snodgrass Godoy
How it Started
In January of 2013, I attended an event for the release of Seth Godin's book The Icarus Deception. Seth spoke about how we are living in a connection-based economy that rewards people who are willing to take risks and stand out. He explained that at the heart of connection lies vulnerability and said that if you can find ways to be vulnerable in public regularly, then you can build an audience.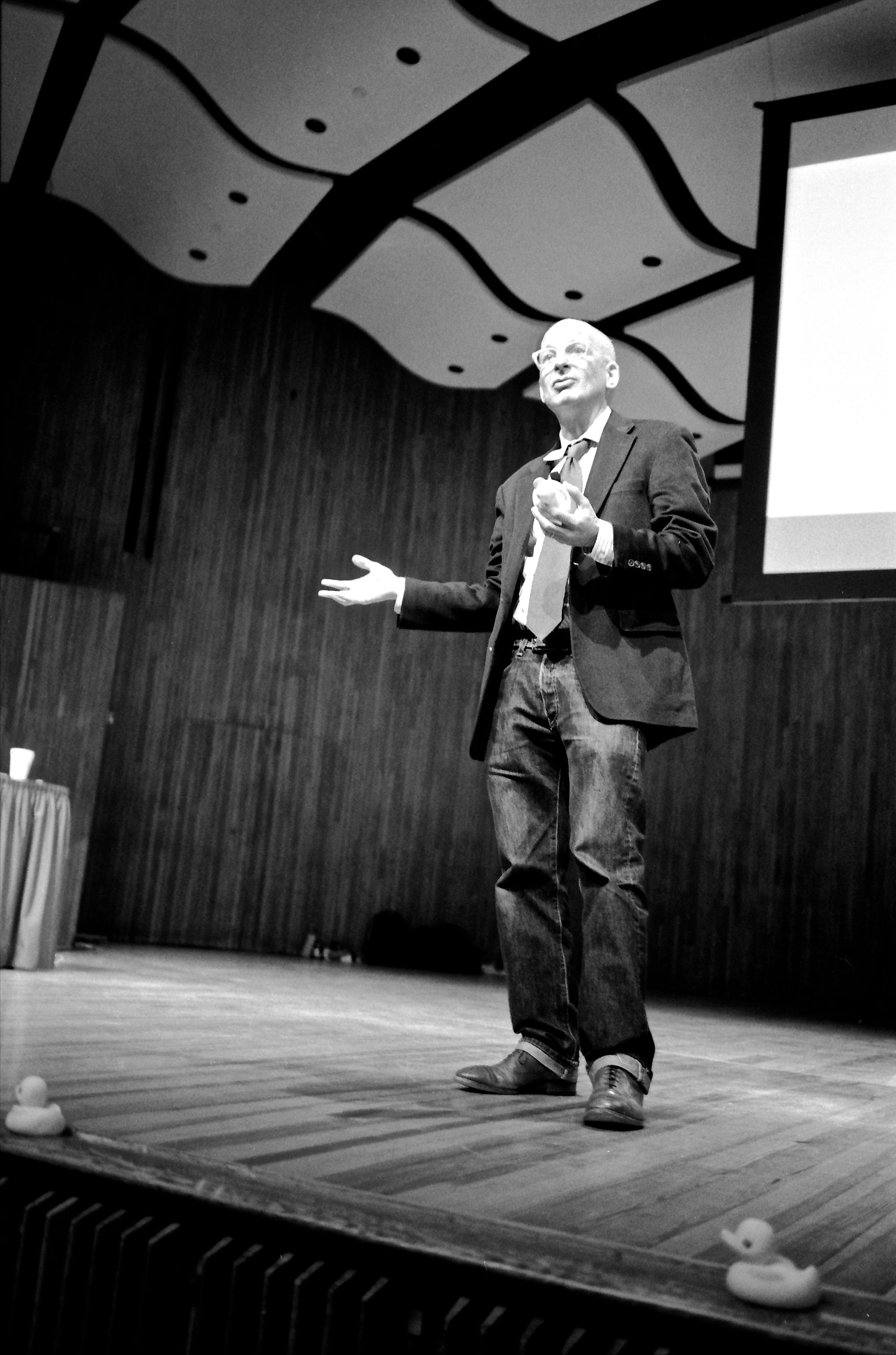 I began to think about our film and how we could use Seth's ideas to build an audience for it. That's when I had a brain wave. We need a podcast where we could discuss important issues relating to the film, talk through the story, and interview people who had worked in El Salvador. John loved the idea, but the only problem was that neither of us had ever created a podcast before.
Over the next few months, I worked to understand what was involved with creating a podcast, set up a website, and get our show listed on iTunes. Once I had taken care of all the technical details, we began recording and launched our first show on May 5th, 2013.
Since then, we recorded 86 episodes over three years, which have been listened too over 7,000 times. While the podcast is not officially over, it is on hold. It just became unrealistic to produce a weekly podcast and work on our movie. We set out to make a film, and that is where our attention needs to be. John and I may return to the podcast at a later date, but for now, you can find an episode guide on our website.
Below is a playlist of our favorite episodes.